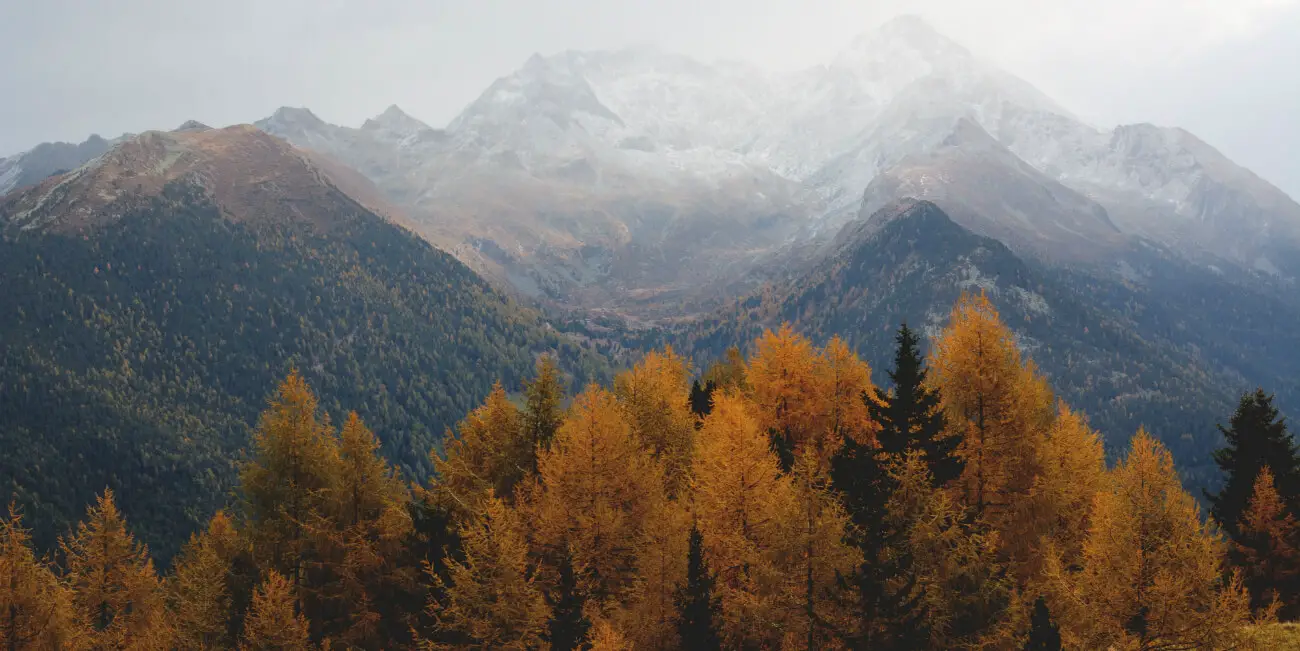 5 Easy Ways To Get In The Fall Spirit
With how busy our lives get, it can be difficult to remember the importance of celebrating seasons..
You owe it to yourself to enjoy seasonal festivities as a way to welcome change and relive nostalgic memories of your childhood. For me, the Fall season has always been a time of movie nights, ugly sweater wearing, and the brisk breeze blowing colored leaves through the air.
So how can you easily get into the Autumn spirit? Below are a few tips.

1. Buy candles
The dim, glowing light of a candle perfectly fits the Autumn aesthetic. If you celebrate Halloween, candlelight will remind you of jack-o-lanterns and those wax candles in scary movies. Besides Halloween though, candles also provide warmth for your home and give just the right amount of mood lighting. I recently purchased a few pumpkin scented candles from Amazon which have really helped me get in the Fall spirit.
2. Break out the Flannel
The Fall season means a change from sunny, warm weather, to colder and often rainy. Adjusting your wardrobe to more long sleeve, hooded attire will do more than get you in the Fall spirit, it'll also keep you warm! Flannel is just one example, one that doesn't go out of style. Living in Seattle, I have a nice bomber jacket that I like to wear when the weather begins to cool. Although I was also considering buying one of these Long Faux Fur Coats that could double as a Game of Thrones costume.

3. Movie nights
They don't have to be scary movies, they can be any movie that you like to watch while wrapped up in a blanket on your couch. I used to watch movies almost every night in October (usually scary movies) and the idea of staying up late, burning candlelight and watching VHS tapes (yes I still have a VHS player) just brings me back that nostalgic childhood feeling. It's okay to feel like a kid again. If you have Netflix, you already have everything you need. Don't have a TV? You can watch Star Wars on your Mac!
4. Cook/Eat something special
The start of Autumn marks a sprint for the holiday season, and holidays always have plenty of good food (Thanksgiving you say?). If you make the food yourself or go out to eat is up to you, but take time to treat you and your loved ones to special meals. When the weather gets cold, hot food is a traditional offering of hospitality and love. The Fall season is also a great time to give back to your community, especially to those who may not be as lucky to have what you have.

5. Spend time with others
The best way to get into the Fall spirit is to spend time with people you care about. We can get so caught up in our work that we forget to give attention to the people around us and, as the cold weather creeps in, this is especially important. Set aside time to do any of the aforementioned tasks (or get creative) with your family/friends, and do what you can to remind those people how much they mean to you. The true spirit of Fall is to bring warmth to you and the people around you.
These are just 5 ways you can get into the Fall spirit, but there are plenty more! Whatever you do though, don't let seasonal stress consume you, it might just result in bad memories for next year.
What do you do to get in the Fall spirit? Let me know on Twitter!