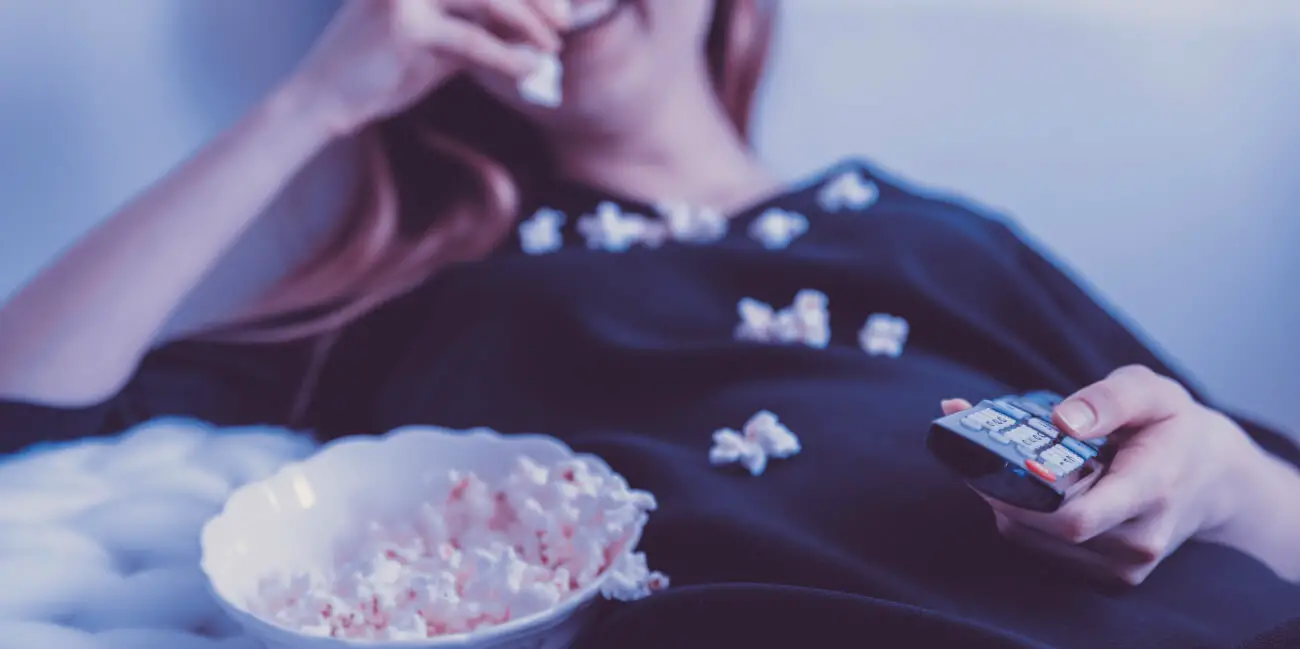 How To Find Similar Movies and Music
It's a bummer when our favorite TV shows comes to end, and finding a suitable follow-up can be a dreadfully disappointing experience..
If you've ever fallen in love with a piece of music or a movie/tv show and can't seem to get enough, then you probably know how difficult it is to find a follow up that even closely satisfies. I was a die hard fan of the Adventure Time series which unfortunately, came to its conclusion in 2018.
Finding a follow up that even closely resembled the AT universe was not only a joyless experience, it felt downright impossible. Turns out I was searching the wrong way. No matter which type of creative content (movie, tv show, music, etc) your prefer, this is hands down the best method I've found for discovering that next binge-worthy band or show.

Research the Contributors
Almost all creative content has multiple contributors. Movies for example have actors, writers, directors, and more. The best way to find a follow up show or piece of music is to research the contributors and see what else they've worked on. The Adventure Time series for example, has many writers. If you do a Google search for "Adventure Time staff", you'll get a list of all the creative minds involved in making the show as magical as it was.
This is how I came across Natasha Allegri. She was a writer for the Adventure Time series and most notably created the Cake & Fiona spin off characters (if you've watched the show) that made various appearances throughout the seasons. Turns out, she also created an entirely new show called Bee and Puppycat, which has an extremely similar art style, character variety, and episode meter to that of Adventure Time. Although the show only has 10 episodes, it was the exact follow up I needed.

Music
Like film, music also has a variety of artists, writers, engineers, instrumentalists, and more, all collaborating on one single project. If you've ever looked at the inside of a Beyonce album for example, you'll find an immensely long list of various people that wrote, performed (instrumentation) and produced the music. There might also be similar types of music on the record label they released on- which is a key component in artists getting their music heard. Digging through the creative work of all these individuals can lead to some pretty awesome discoveries!
One of my friends is a big The Weeknd fan, and after hearing his "Wasted Times" song, became obsessed with a particular vocal effect that was used towards the end. Turns out Sonny Moore a.k.a. Skrillex was involved on the track, and was responsible for that effect. A little bit of research into the contributors led my buddy down a whole new avenue of music discovery.
Moving on from one tv show/piece of music to another can be hard, especially if the first one was profound to you in any way. Save yourself the trouble of disappointment and research the creative projects done by the staff. Not only will you more than likely find exactly what you're looking for, but your supporting of their work might fuel them to make more of it.
Do you have any success stories of finding satisfying follow ups? Share with me on Twitter!