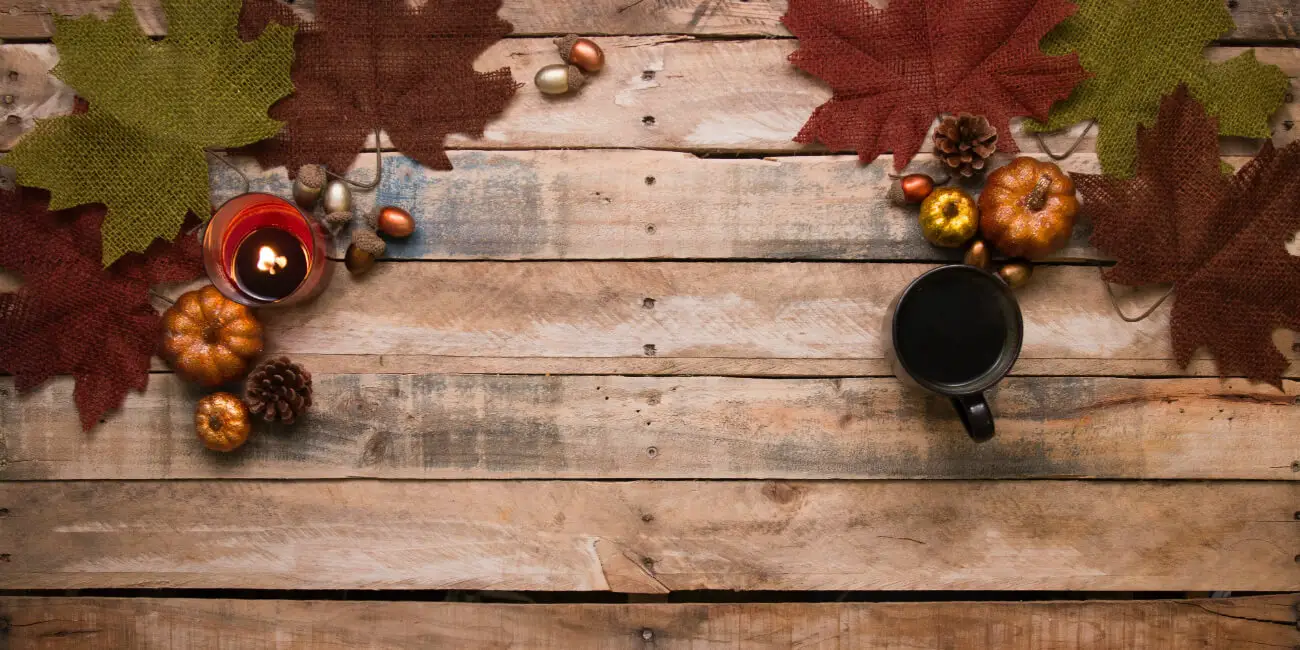 A Millennials Guide to Thanksgiving
When you boil it down, there are only a few key ingredients to a memorable Thanksgiving holiday..
You don't need a log cabin mansion retreat in the mountains, or a freshly caught turkey to celebrate Thanksgiving proper. At Millennial Moderator, we believe in highlighting the little things that make life just a bit better. In the case of Thanksgiving, this means boiling down the holiday to identify what really matters. So let's take a look at a few simple ways to create that authentic Thanksgiving experience.
Macy's Day Parade
You can begin your festivities on Thanksgiving morning with the Macy's Day Parade. The Macy's Day Parade has been happening on Thanksgiving since 1942, making it the second oldest parade today in the United States. The parade starts in Manhattan at 9:00 AM Eastern Standard time, and is broadcasted internationally on NBC, but can also be streamed online.
The Thanksgiving Day Macy's parade features various performances from celebrity artists, giant floats/inflatables, live orchestras and much more. Being that the parade takes place in Manhattan, the streets are often covered in snow at this time of year, which makes it that much more of a seasonal delight. A great tradition for your family or just to get your morning started, the Macy's Day parade is a great Thanksgiving treat.

Thanksgiving Dinner
Of course, Thanksgiving is not complete without a hearty meal. But more importantly than the quantity, is the quality of the food. The smell of a home cooked meal will warm any heart, and preparing a meal with your friends/family is a great way to connect and rekindle relationships. If your family lives far away, why not plan a friendsgiving dinner instead? Organize you and your closest friends to all cook one dish and bring it for a potluck dinner. I'm not much of a foodie myself, but here are a few simple ideas for Thanksgiving meals:
Cranberry pudding
Mashed potatoes
Steamed vegetables
An excessive amount of stuffing
Bread rolls
Turkey (duh)
Can't forget all the warm, winter beverages as well! Check out these five drinks that we recommend.
Christmas Music
Thanksgiving is an appropriate time to break out your Christmas music playlists. One tradition I've always had growing up is to play Christmas music while Thanksgiving dinner is being prepared, and then afterwards, when everyone is slowly dying of a food coma. I personally enjoy listening to Christmas music all year because it helps me focus, but starting your playlist at Thanksgiving is a safe way to avoid all those Christmas music haters. If you don't know of any good traditional Christmas music, here's an album on YouTube.

Thanksgiving Pictures
Family or friends (or both), Thanksgiving is a great time to take group photos. Everyone is together in the same place and you're all dressed up relatively nice. You may think photos are dumb now, but one day you'll wish you could look back at these special moments with your friends and family. You don't even need to make these photos formal, they can just be of you and your gang squatting around a dead turkey- what's important is that you capture the memory. Take photos of each other, or maybe just take a bunch of group selfies. Oh and don't forget about taking pictures of your awesome Thanksgiving dinner and posting them on Instagram- that ought to get you some good social media engagement!
I do also want to mention that while you're busy setting up the perfect Thanksgiving, there are many people who don't even have a dry roof over their heads, let alone a fancy eight-part Thanksgiving meal. Research your local community shelters and find ways to give back to others- that's what makes this time of year so special after all.
If you found this article valuable, please consider sharing the holiday cheer by using the social media icons below. Is there something in this guide I missed? Let me know on Twitter!