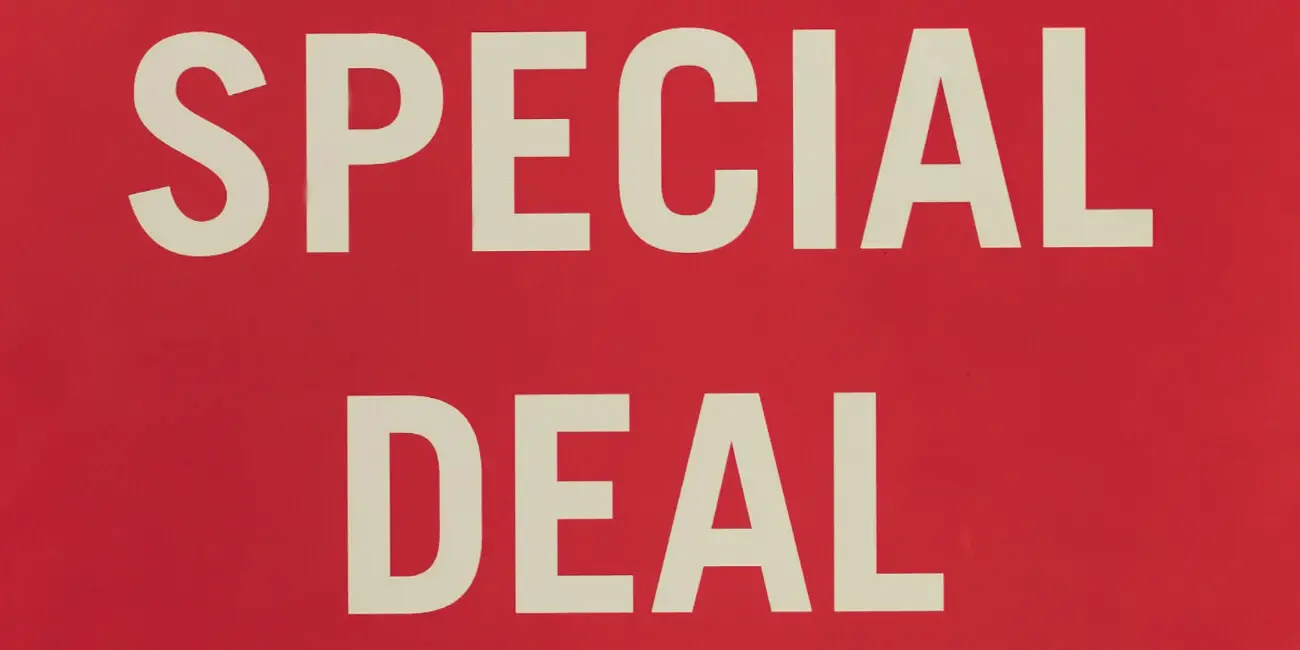 Where to Find the Best Black Friday Internet Deals
Avoid the hassle of in-store retail shopping by taking advantage of the best Black Friday internet deals..
So you're laying on the couch after a big Thanksgiving holiday meal, and your mind starts drifting to all those sweet Black Friday discount sales. While some people enjoy the early morning mad rush into retailers like Best Buy, Target, GameStop, etc, we enjoy finding an easier way to snag the best Black Friday shopping deals- with online coupon codes and discount links!
Don't worry, retailers are just as eager to give online Black Friday discounts as they are in-store. In my opinion, Black Friday from home is a huge life pro tip! So let's take a look at a few online places where you can find the best Black Friday discount deals!

Best Buy Promo Codes
Electronics are a staple Black Friday discount item- phone deals, TV discounts, home appliance finance options and more, Best Buy offers promo codes for their online marketplace. In fact, you might even be able to find a best buy coupon code advertised somewhere on this article! Save yourself the headache of being trampled at a retail location by shopping at home, in your pajamas, as if it was your remote job. You can find a few of Best Buys Black Friday deals right on their website.
Groupon
Companies like Groupon (website) offer aggregate retail discount codes, and Black Friday is no exception. You can find Black Friday phone deals, vacation getaways, plane tickets and so much more. Just do a Google search for whatever item you hope to find a coupon code for, followed by "groupon code" and you'll likely find it. Or, you can search right from within the Groupon website. If you want to know how to get on Groupon, here is a quick guide. You might even get a Groupon sign up bonus!

Reddit
Perhaps not your conventional Black Friday discount provider, Reddit is a place for the people, by the people. It would make sense then that users are eager to share various discounts they come across in the Black Friday virtual markets! r/deal is one such place where you can find Black Friday online ads for items like mattresses, iPhones, TVs, and more. Some users also like to share their personal Black Friday discount codes for others to use, like this post.
Community boards are really a Black Friday blessing because you can hear first hand reviews about the products and Black Friday discount deals that community members find. Some users even created this Black Friday master comparison list, which compares sales prices of popular retailers like Best Buy, Walmart, Target and more. Very often, these retailers will match if not beat their competitors prices!

Aggregate Websites
If you want a macro look at the various Black Friday coupon codes circulating the internet, you can try aggregate discount websites like bestblackfriday.com, and bfads.net. I would say use these aggregate websites sparingly and don't put all your eggs in their basket- sometimes the links can be outdated or downright sketchy! Using these aggregate sites, I've been able to find Best Buy promo codes for items like Apple watches, video games, home appliances and more.
Save yourself the madness of Black Friday retail shopping by finding the various online discounts and coupon codes for popular retailers like Best Buy, Target, Macys and more. Was there a great Black Friday online ad that I missed? Share with me on Twitter!