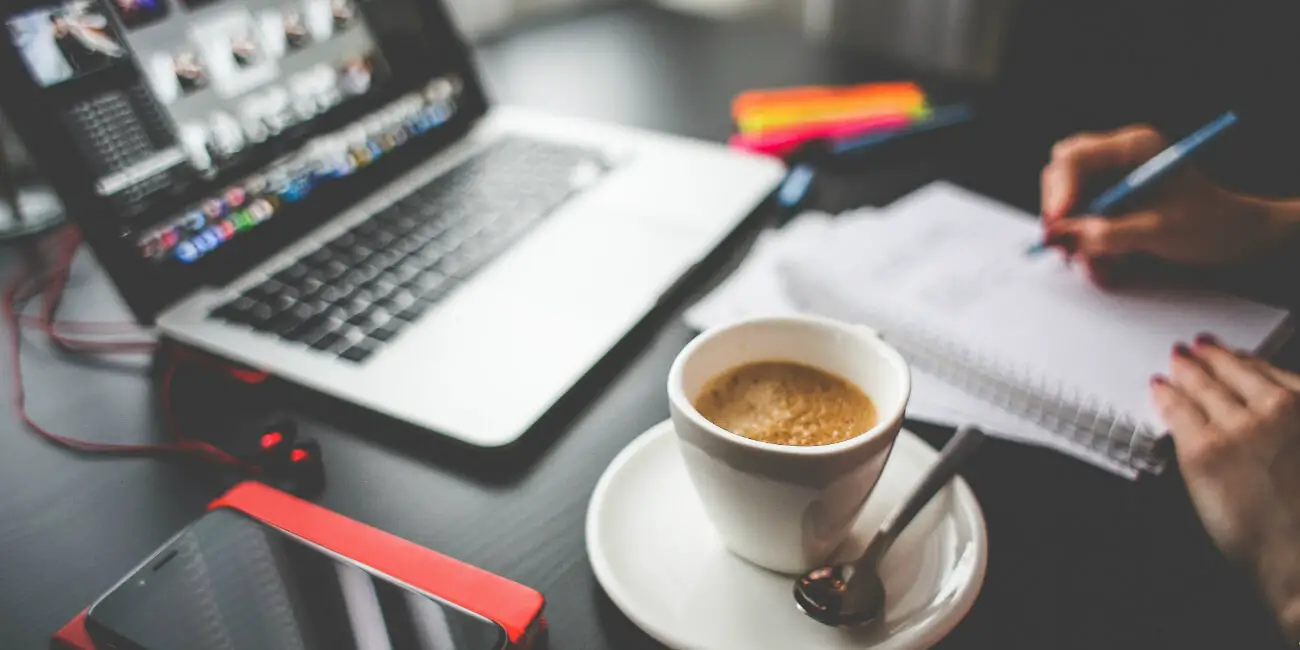 Where to Find Remote / Freelance Jobs
Working remotely from the comfort of your home or in a beach chair are extremely appealing forms of employment, wouldn't you agree?
Globalization has made it possible for a variety of employers to hire an effective staff from anywhere in the world, having business communication online and sharing documents via cloud computering companies like Amazon Web Services and Box. Infact, there has been a recent (2018) increase in the amount of remote opportunities, according to Forbes. The question is, how do you go about finding these opportunities? Below are a few remote job websites that might help you get started.

REDDIT
Reddit is a massive hub for outsourced labor, which should come as no surprise. With 330 million monthly users and 1.2 million subreddits, there is statistically always someone looking to hire. r/forhire for example, is a simple subreddit where users can list jobs (90% of which are remote) for other users to apply for. The subreddit has strict rules for quality assurance, and free labor is not tolerated- so rest assured the pickings are of decent quality. There are also many other subreddits dedicated to remote work, take some time to look around!
REMOTE OK
Remoteok.io is an aggregate website that lists various remote jobs and lets you filter by categories such as software developer remote jobs, marketing remote jobs, teaching remote jobs and many more. The active tracker at the top also lets you know how many jobs have been listed in the past 24 hours. All remote job links direct you straight to the employers application portal, check it out!
WEWORKREMOTELY
Weworkremotely is another great aggregate website that, in addition to providing numerous remote job opportunities, lets you enter your email for daily job notifications. The job postings are listed by date of addition, but are also automatically filtered by category, just scroll down a bit and you'll see. Check it out here!
SKIP THE DRIVE
On skipthedrive.com, you can search for any category of remote work and filter it based on relevance, part/full time, and more. To use this service effectively, I recommend doing broad searches and trying different keywords. The search bar isn't the most effective, so I suggest giving it a few attempts before ruling this resource out completely.

PUT YOURSELF OUT THERE
In contrast to the previously mentioned remote websites, I want to stress the importance of putting yourself out there as someone that wants to be hired. Sometimes, employers will do a search for candidates and choose one based on their public portfolio. Do you have a website to display your work? Here's mine. If you don't have a website, I wrote a quick guide about how to set one up here.
Here are a few great places to list yourself and get hired:
If you found this article useful, please consider sharing it using the social media icons below. Have any questions or comments? Please let me know on Twitter!