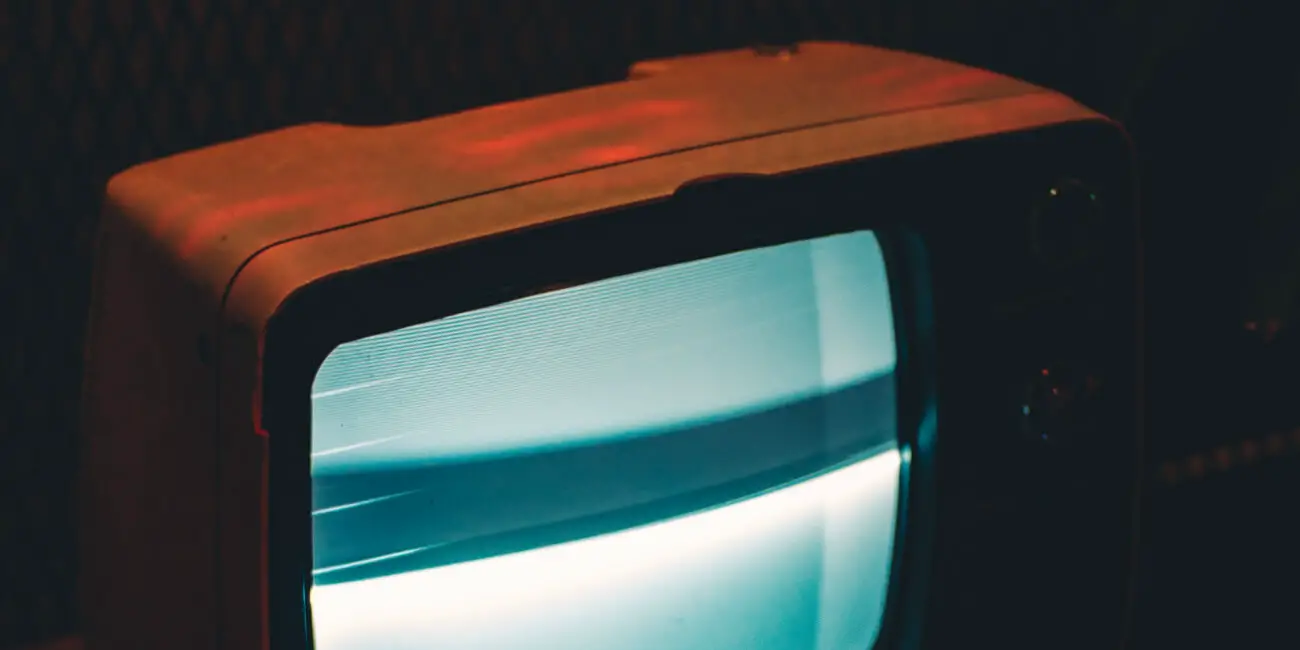 Free Money For Canadian Residents
Who doesn't like free money? If you live in Canada, you just might have a chance of getting some..
Millennial Moderator is all about pro tips to make your life a bit better. This tip goes out to our Canadian friends, specifically those that have purchased a CRT (cathode ray tube) television or computer monitor. Don't worry, this doesn't have to do with any serious health threats like those Mesothelioma commercials, but rather to do with fraudulent sales practices, which were deemed harmful by the government, and resulted in a class action.

What's a class action?
A class action is a lawsuit filed by one person on behalf of a large group of people with the same concerns.
What is this class action for?
Basically, companies that sold CRT screens were conspiring to set a fixed price on their products, leading consumers to spend more than they should. The class action website goes into further detail by saying:
Class actions were commenced in Canada alleging that the Defendants unlawfully conspired to fix prices for CRTs and CRT Products. CRTs were commonly used in televisions and computer monitors. CRTs have now largely been replaced by flat-panel technology, including LCDs and plasmas.
There are several defendants (companies) of this class action. Some of the more commonly known are:
Panasonic
Toshiba
LG
Phillips

How can I file a claim?
You might qualify for a claim if you have purchased a CRT screen between the years of 1995 and 2007. Dig up those receipts!
The total settlement amount is CAD $49.8 million. If you are eligible and file a claim, your payment will be a proportion of the total distribution, of the total settlement amount, across all the claims. So hypothetically if you are the only one that files a claim, you might get all the money.
Furthermore, the Ontario Court stated that no matter what, people with valid claims will receive minimum CAD $20. Deadline to submit your claim is March 1st, 2019.
You can read more about this offer, as well as how to apply, on the Class Action Canada website.
If you like reading pro tips like this one, check out some of our others! As always, please share this knowledge using the share links below, and if you have any comments, let me know on Twitter!