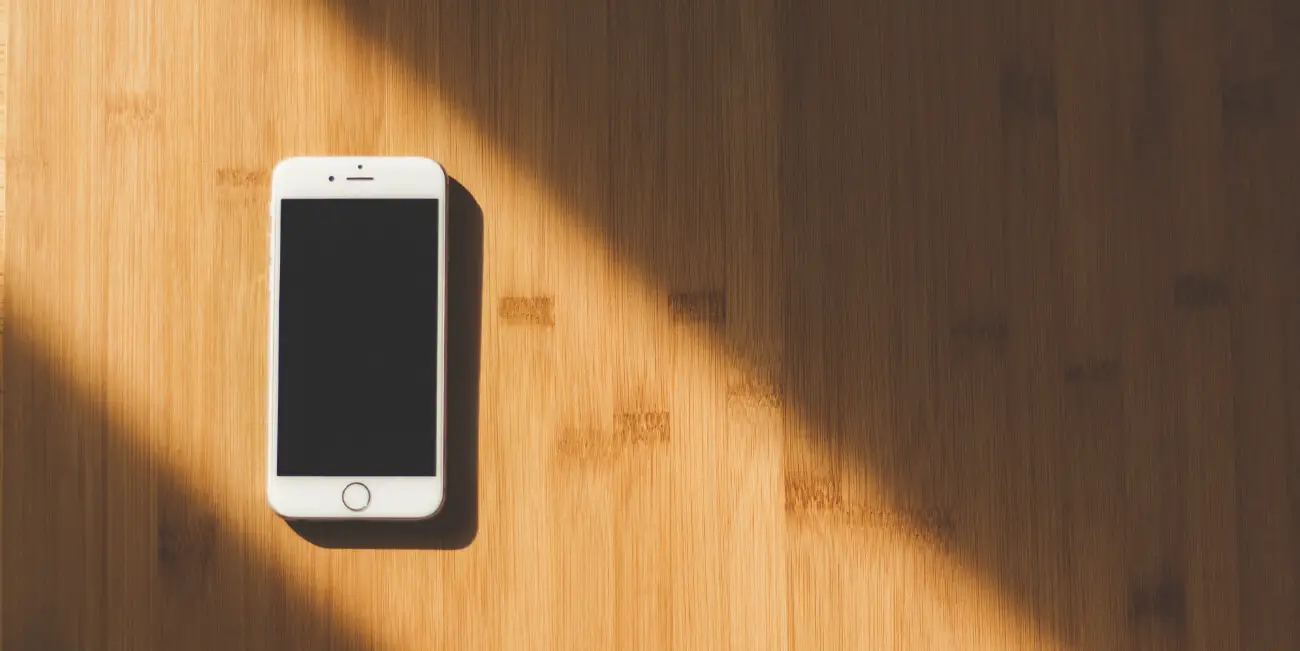 Replace Your iPhone Battery Before December 2018
Apple is having a sweet battery replacement program that will expire in December, 2018.
If you have an iPhone 6 or newer and have been noticing a decline in battery performance (or just want to justify a new battery), you can take your iPhone to an Apple store and they will replace the battery for more than 50% off normal price. More battery life means more time to use your iPhone. Read on to learn more.

Why?
As a customer focused company, Apple always strives to make things right when their technology is not performing as it should. That standard was held to the test when iPhone users began reporting unusual battery issues in 2017, going so far as to accuse Apple of purposefully degrading battery life to drive customer upgrades.
Apple quickly ran a quality audit on their batteries and addressed the people's concerns in a public statement. In this statement, Apple explained they would never reduce customer experience by degrading battery life, and that they did indeed notice a slight trend in unexpected battery failure with the iOS 10.2.1 update.
iPhone Battery Replacement Program
To further address public concern and reiterate their customer centric business model, they announced that they will be offering battery replacements on iPhone 6 or newer for $29, which is a $50 savings from the standard $79 replacement fee. This pricing adjustment is applicable at every Apple store in the world.

Deadline
The iPhone battery replacement program lasts until December 2018, so if you have an iPhone 6 or newer and have any reason to believe your battery is performing worse than it used to, take advantage of this discount while you can. Don't have a reason to replace the battery but still want to? Express to your Apple store team that you simply must have this replacement, and they will get it done. In most cases, these replacements can be done in the same day, right within the store.
With a new battery, your iPhone will return to its peak performance state, giving you peace of mind when making phone calls, texts and exploring the various hidden secrets that iPhone offers.
Know someone who needs an iPhone battery replacement? Share this link with them to save a life! Got questions or comments? Tweet at me!