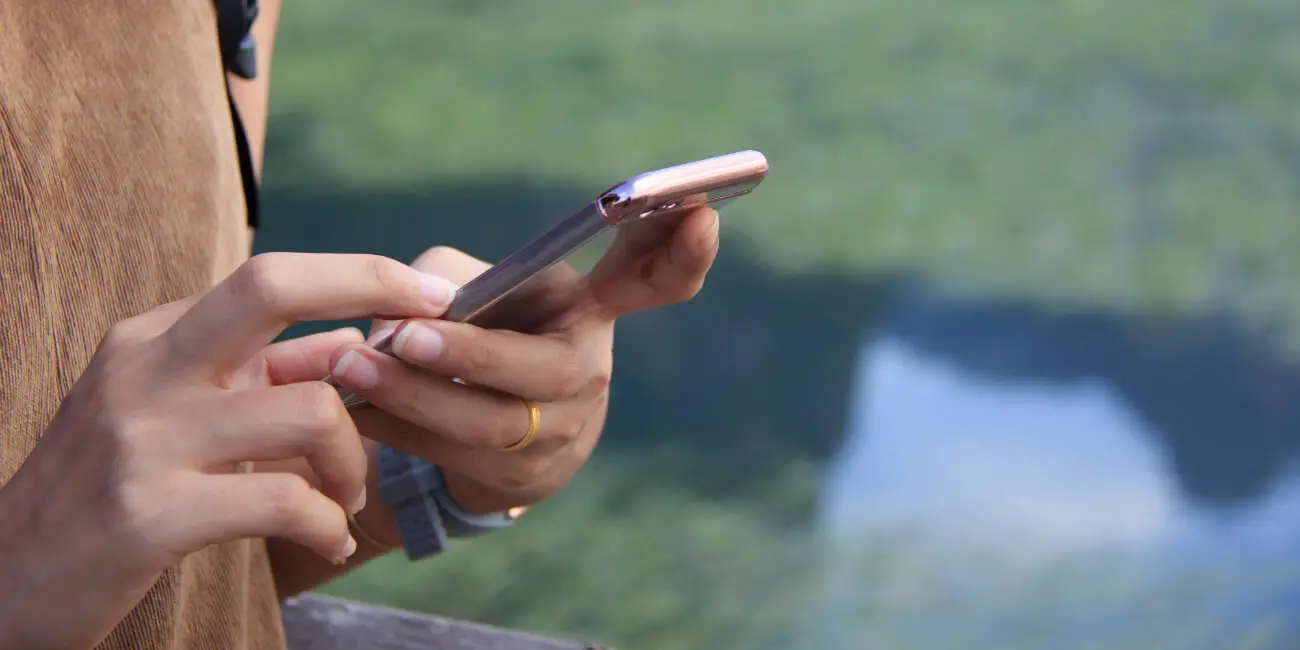 How To Turn Off Government Alerts On Your iPhone
The public alerts system is built into every cell phone as a precautionary tool for emergency mass communication..
If you had a smartphone in 2018, then you likely remember receiving that presidential text from Trump. The alert caused a lot of complaints, some of which were without merit, such as those that claimed the alert was done without warning.
Regardless of the publics reaction, the alert system is surely a valuable tool for mass, emergency communications from the government. There really is no reason to tamper with this feature. However, for the sake of knowledge, there is in fact a way to disable these alerts on iPhone. iPhones are notorious for boasting these types of hidden features that pass under the public's radar.

Turning Off The Alerts
To turn off the government alerts, go to your iPhones Settings and select Notifications. You can search for it at the top of your settings or by doing a spotlight search. Scroll to the very bottom of the page and you'll see the Government Alerts section. You can toggle the on/off for both Amber and Government alerts from here. While you're here, you should also consider turning off notifications for apps that you seldom use. Doing so can help preserve your battery life as well as peace of mind.
Disclaimer
Disabling this feature will (supposedly) not prevent presidential alerts, though I personally haven't been able to try since the last alert was sent. In retrospect though, you should really consider not turning these alerts off, as they are intended to broadcast only the most important, emergency information.
Did you find this iPhone tip useful? If so, have a look at these other hidden iPhone features we found. Please share this article using the links below and as always, let's connect on Twitter!