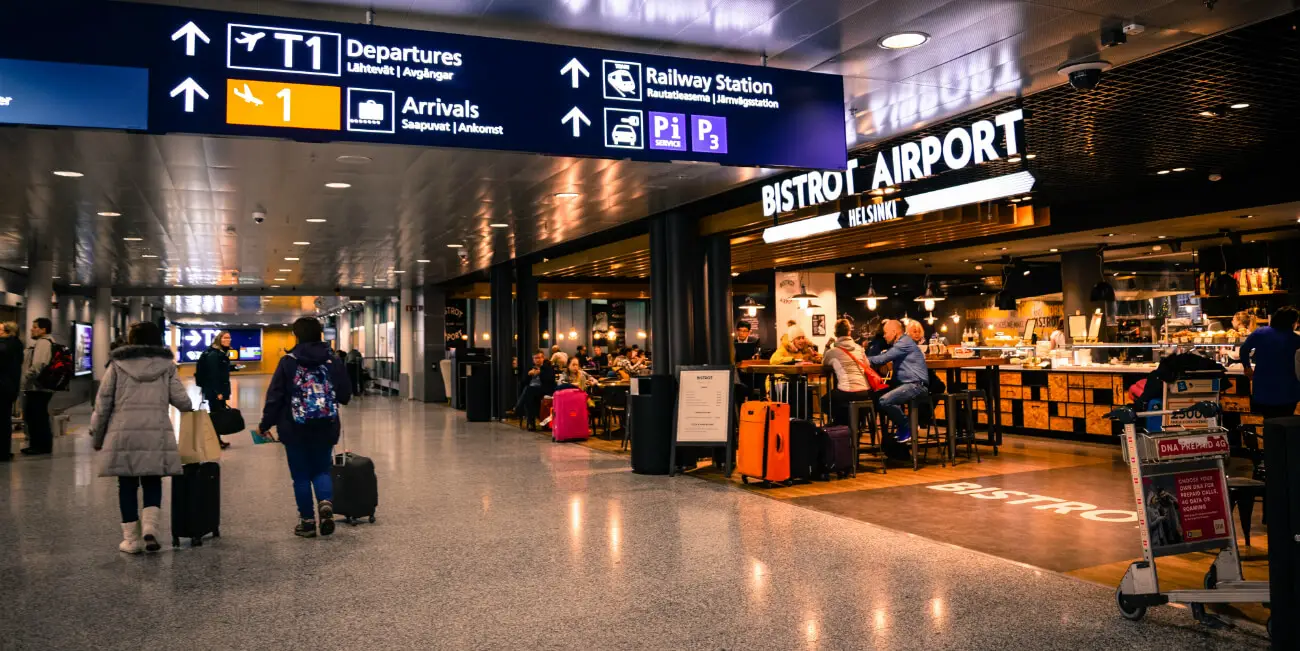 A Pretty Great Airport Wifi Hack
If you travel often, then you probably find yourself with a lot of down time at airports, but airport public WIFI can be pretty dangerous..
It's generally not a good idea to connect your computer or phone to an open, public WIFI, especially one that's in a heavily crowded area like an airport. But sometimes you've got long layovers and need to go online for work/personal reasons. Plus, you don't want to drain your phone's battery from all that cellular connectivity.
Not to mention, if you're travelling abroad, you may not even have a network connection, so you have no choice but to use the airport WIFI. As it turns out there is a completely free, open source airport WIFI list where users share passwords for the various secured networks at airports around the world. Read on to learn more.

Wireless passwords list
Basically, people who are airline sky members or have access to those exclusive lounges have gone and shared login credentials for the lounges' exclusive WIFI networks. It's kind of like sharing your Netflix account with someone. The best part? This list is actively updated by community members, so there's constantly new networks and credentials being shared. It's also 100% free.
Here's a link to the airport WIFI credential list.
All you have to do is select the search icon (magnifying glass) near the top left and search for the airport you'll be staying in. When it loads, it will tell you all the various networks that you can connect to, as well as instructions for how to connect. In my travel experience (I have a few remote jobs), I've had great luck tapping into these networks for connection.
Give the list a try next time you're marooned at an airport for an extended period of time. This could also help get you through those long US customs lines, thought there are better ways to get through them faster!
If you found this article to be useful, please consider sharing using the social media icons below. If you have any questions or comments, ask me on Twitter!