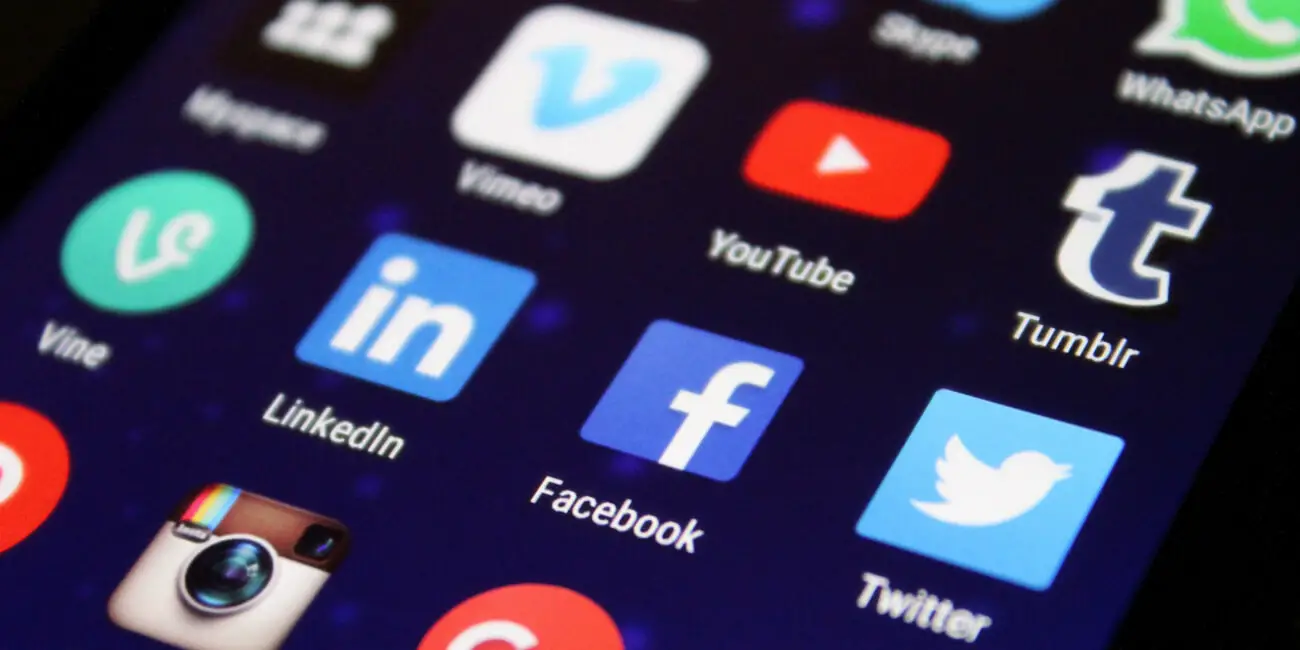 Creating A Social Media And Small Business Marketing Funnel
If you're a brand manager and leverage social media networks for any sort of professional purpose, then you should constantly be auditing your marketing funnel..
When users visit your brands social media page, what's the first thing they see? Where are they most likely to click? Is your funnel management supporting your business directives, both overt and covert? Combining a quality brand experience with effective marketing and lead generation is the holy grail of social media strategy (in addition to growing community engagement). Let's take a closer look at how this works.

What is a Marketing Funnel?
Have you ever come across an Instagram post that advertises a piece of clothing (maybe a fun holiday sweater?), with a caption about the style of the clothing, the material it's made of and; most importantly, where you can buy it? Shop now, link in bio, learn more- these are all social media engagement hooks used to draw potential customers to a web store and purchase a product.
Once you're at the web store, website features direct you to specific places such as towards the "add to cart" button, or to discount banners that say things like "Best Buy promo code", click here! This flow of traffic is architected by the companies funnel management team, who specifically use social media networks to get users to perform desired actions.
Aside from the obvious industry of e-commerce, marketing funnels play a big role in other types of social media brands as well. Music artists for example, drive their viewers to open Spotify/Soundcloud and listen to their records (though there are more effective ways to get streams), or to their other social media pages, to get new followers.
How to Create a Marketing Funnel
To create an effective marketing funnel on your social media networks, you need to put yourself in the shoes of your viewers/visitors. Imagine you are visiting your social network page as one of them, and ask yourself questions like:
What is this website about?
Whats the first thing that catches my attention?
What course of action am I being asked to take on this page?
What is the most likely course of action I would take on this page?
You can also ask friends/family to audit your brand experience for you, but the best auditing will come from people who have no affiliation with your business or brand. Be sure to audit your brand experience on your mobile device, as well as computer, as these types of traffic can greatly differ.

How to Optimize a Marketing Funnel
There are a few general rules for setting up effective marketing funnels on your social media networks. Many of these I have found through trial, error and a lot of analytics data!
Focus on one thing to direct your visitors to. Instagram and Twitter are great at this because they provide very little space in their one page bio sections. Giving users multiple directives will confuse them, and they might miss the point of you page. Clarity is critical.
Bring innovative concepts to your marketing funnel, but don't create unnecessary steps for visitors. If I have to select a link, enter a password, get redirected to another website where I then have to allow Facebook, Google sites and Twitter access, I will 110% not do it. However, if you use a redirect service to create a unique, short url (bit.ly, smarturl, etc) and it clearly points to your webstore or shop, I'll appreciate the ingenuity and likely click the link. That's effective funnel management!
Keep you directives consistent. If you posted an Instagram photo in 2016 with a caption that reads "article in bio", it's very likely that your bio link has changed since then, and you'll confuse your reader by leading them to a dead end.
In conclusion, a social media networks marketing funnel is designed to direct users to take certain actions on your page. I suggest going through all your accounts and evaluating how users interact with each network. What makes sense on Twitter may not make sense on Facebook or Instagram (here's an article I wrote about these varying types of engagements). Funnel management is key, and updating your brand experience is a fundamental practice for all social media and small business brands.
Did you find this tip useful? Please consider sharing the article using the social media icons below. Any questions or comments? Drop me a comment on Twitter!