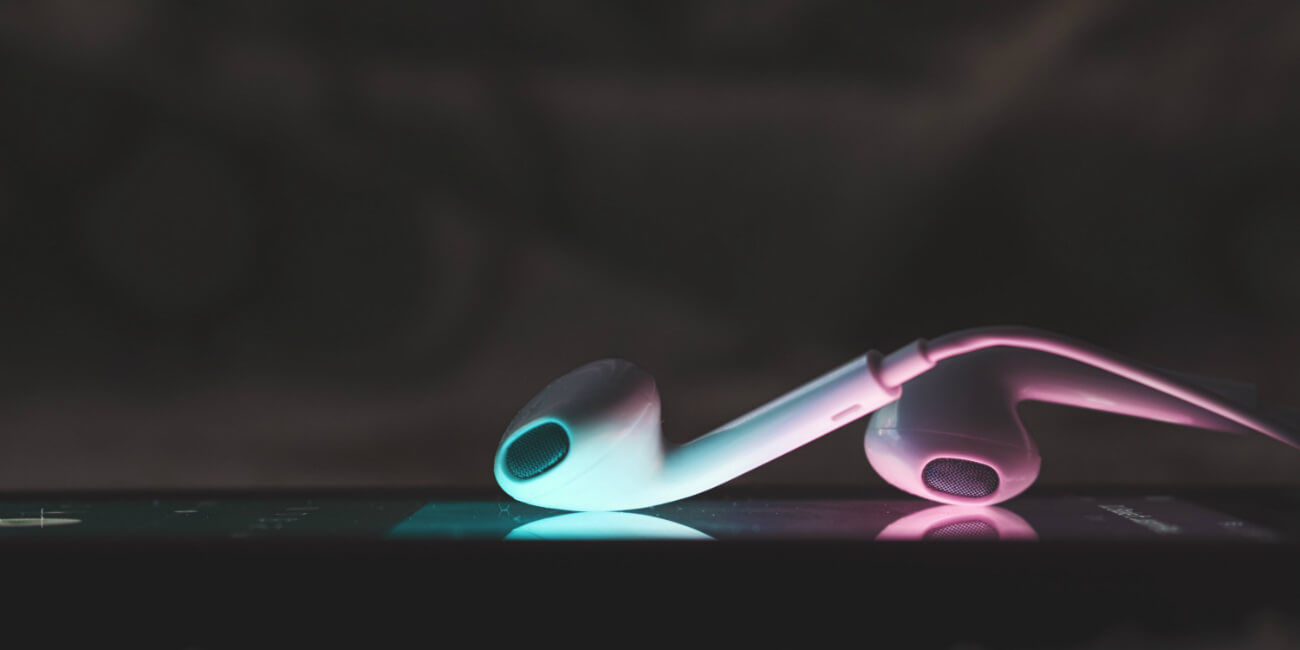 How to Increase Plays on Spotify and Soundcloud
Getting plays on Spotify and your Soundcloud account is a fundamental step for every aspiring musician. However, with how saturated the market currently is, it can be difficult to gain listeners.
I've been making music for several years under the alias LOWSH, trying numerous ways to get more plays on my music. Through trial and error, I've found several effective tips to getting more music streams on both Spotify and Soundcloud.
Spotify streams
The most effective way to get more Spotify streams, in my experience, is to get your music on Spotify playlists. Including your music on playlists with a large number of listeners can easily get you hundreds to thousands of plays.. if you choose the right ones. Many of these playlists require payment for submission and that's okay. You have to spend money to earn money. But, be careful which service you choose- some of them are absolutely scams.
In my experience, the best Spotify playlist service has been spotlistplayer.com. The prices are extremely low and your music stays in the playlist as long as you are subscribed. I have a few of my tracks there and see a steady amount of real, quality streams every single day. For example in January 2019, my song Distance got 89,000 streams. Of course this is not solely due to the playlist service (I post a lot on social media), but it certainly helps the cause. Their website is also very straighforward and easy to use, once you get past it's simplistic design.
The thing with Spotify playlists is that you have to get in on them when they are adding new playlists, because that means they aren't crowded yet. Less music to compete with means more streams for you!

Soundcloud
Soundcloud continues to be used by industry top music artists. The best way that I've been able to get more Soundcloud plays is to share and engage with music communities outside of Soundcloud. The platform itself doesn't really foster communities like it used to, so we have to outsource our marketing to social media, and other types of marketing funnels strategies.
Of course, being successful at this means already having great social media engagement, which might not be everyones case. Try sharing your Soundcloud link directly to friends and family, or post it as a comment on posts that are asking for "new music".
Partnering with a music label/PR company is also a great way to get listeners to your Soundcloud (or Spotify). By getting featured or shared on their network, your music could be heard by all of their listeners, which are likely very different from yours. I started StoryTime Entertainment as a label to release and promote artists music, getting them more plays and publicity. We're always looking for new artists to work with, so please feel free to submit your music on our website.
Another great place to share your music is Reddit. The communities of r/edmproduction and r/wearethemusicmakers all have weekly or daily feedback threads where hundreds of users share their Soundcloud accounts and critique each others music. By engaging with these communities, you can bring listeners to your page, while also building relationships with other music artists. In my case, I became such an integral member of r/wearethemusicmakers, that I'm now a moderator!
I hope these quick tips help you get more streams on your Spotify and Soundcloud accounts. If you find these tips useful, please consider subscribing to my music newsletter, where I provide monthly music edit packs, industry success advice, audio mixing/mastering tips and much more!