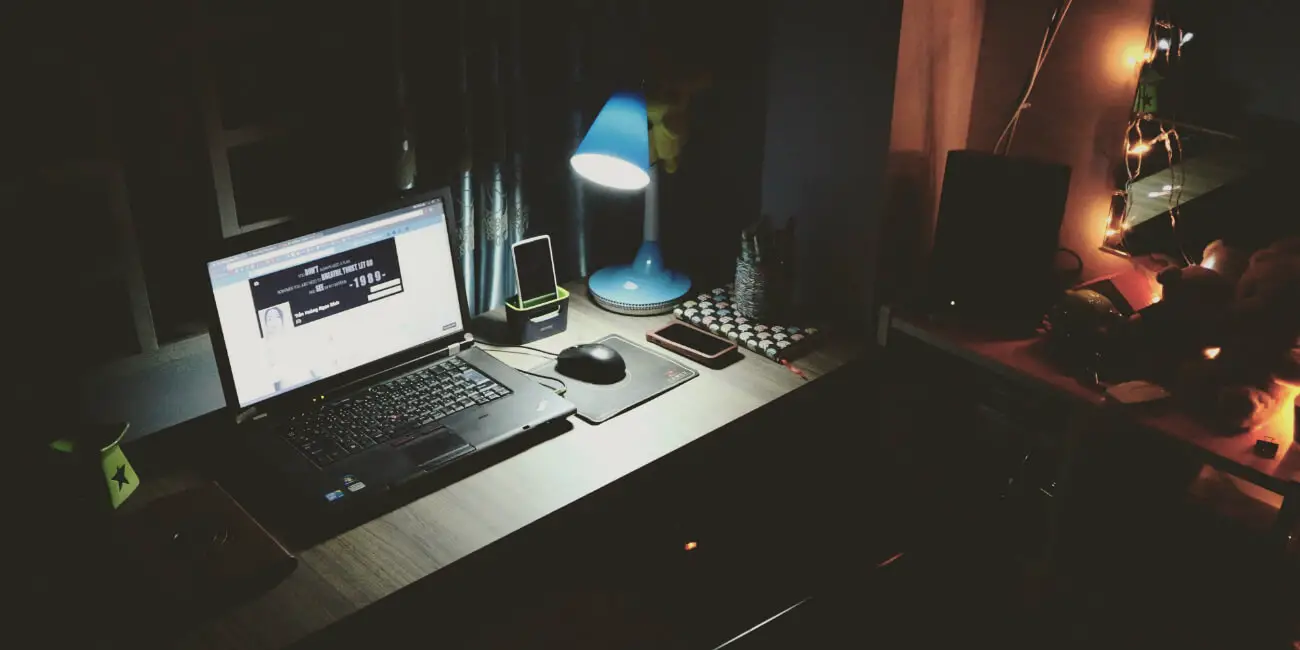 5 Ways To Get Your First Web Design Client
Landing your first web design client or project can be a frustrating test of patience..
When I first began providing web design services, I was self taught, had no leads and no direction of where to look. As I became more comfortable with my web design abilities, I began hunting for my first first real web design client, spending hours online in forums and social media groups. The search was difficult but after some hard work, social media marketing, and sprucing up my online portfolio, I landed my first real web design client.
Through trial, error, and a ton of Red Bull, I've been able to narrow down the five most effective ways to get your first web design client, with any amount of experience. These ways are:
1. Build a web portfolio of your work
2. Foster business relationships
3. Engage forums & social media
4. Engage a TON on Reddit
5. Begin direct marketing

1. Build a Portfolio of Your Web Design Work
Having a portfolio is the first way to get web design clients because it places your work on display in a public space. Consider the amount of people on Google searching for things like: "how to build a website for my business" or "cheap website building service"? Wouldn't it be nice if your website portfolio was at the top of their search results? SEO is an entirely different animal, too lengthy to discuss in this Mod, but you should at least take the time to learn how to monitor your ranking on Google.
If you're somewhat new to freelance web design, then you likely have minimal example work to display in your portfolio. That's perfectly okay. The great thing is that you can show off a portfolio and demonstrate your web design skills at the same time- by building a website for yourself! before I began working with web design clients, I created my own website for this very purpose- then listed my website as a portfolio item. Two birds, one stone.
Once your portfolio is up, take some time to research proper SEO strategies (look into Twitter cards), and begin sharing your website with others. Another great tip that I don't see web designers do often enough? Business cards.

2. Foster Business Relationships
You would be surprised how many people in your immediate network need a web designer. Perhaps a family relative has a micro-business and needs to make a website to increase exposure? Or maybe one of your friends is creating an app and needs a proper landing page? The great thing about working with people you know is there can be informality, which usually means a more casual working experience/relationship. Plus, you might get to work remotely!
Playing devils advocate, you should still practice your sales ability in order to prepare for the 'real' market of web design. That said, working casually with friend-based clients can help you become more familiar with this line of work. One of my first web design clients was a colleague who started a nightlife management consulting business. We had great rapport and thus the workflow was easy and comfortable.
3. Engage Forums/Social Media for Web Design Clients
Everyday, millions of people around the world engage in online forums and social media networks for web design related topics. They might not directly ask to hire a web designer, but a great salesman helps others find the need to buy a service before they realize they want it themselves. A couple of places that I've been able to find web design clients are:
Quora. This platform allows users to ask/answer questions across virtually any topic. Is someone asking for the pros/cons between Wix and Squarespace? Why not share your opinion, but also let them know that your service is quicker and more cost effective?
Twitter. It's very easy on this platform to engage with other users. Search for web design related topics or hashtags and engage with the individuals there. Just don't be spammy!
Warrior Forum. Though I've personally not used this site myself, several of my web design friends recommend it. The forum is mainly for writers/developers, but there are many new entrepreneurs and business owners seeking business consulting on things such as SEO optimization, copywriting, traffic funnels, etc. Join the conversation and become a valuable member of the community.

4. Search Reddit for Web Design Gigs
I placed Reddit in a separate category from forums because it alone has SO many great subreddits for finding web design leads. Below are a few subs that I suggest checking out- just be sure to read the sidebar so you don't violate community guidelines!
r/forhire. Here, you can post that you are a web designer for hire, or find someone that is hiring.
r/webdesign. While not a place to market yourself directly, you can become involved with the web designer community. They often share useful bits of knowledge that can help generate new leads.
r/beermoney. Despite it's strange name, this subreddit is the home of simple, easy employment opportunities. The expectation is that rates will be lower than industry standard, but that might be okay if you're just starting to build a portfolio.
Search Reddit. This is not a subreddit, I'm just saying you can use the 'search' feature on Reddit and find keywords like 'website', 'need web design', etc. Anyone on any subreddit might be searching for web design services.
5. Direct Web Design Marketing
Direct marketing means directly approaching a potential web design client and offering your services. Take a look at a local businesses current website- does it need mobile optimization? Maybe the format they're using is no longer supported by current mobile devices? What if you see opportunity for a more effective marketing funnel? What if your favorite barber shop lacks a website entirely and runs its business purely on word of mouth? On top of a great business opportunity, you already have a friendly relationship with them by being a loyal customer. Send them a note they can't refuse!
The most important thing to understand about how to get your first web design client, is that you have to be persistent and not get discourgaed when you feel a cold shoulder. Don't expect to have ten responses in your first week. Instead, expect to work hard every single day. When you do finally get your first web design client, do everything in your power to satisfy them. Success is scalable. They will tell their friends, who will tell their friends and so on.
If you found this Mod helpful, you might also enjoy learning about these five tips for getting a remote job! Please consider sharing this Mod using the social media icons below. Good luck in your web design career and as always, tweet at us if you have any thoughts or questions!