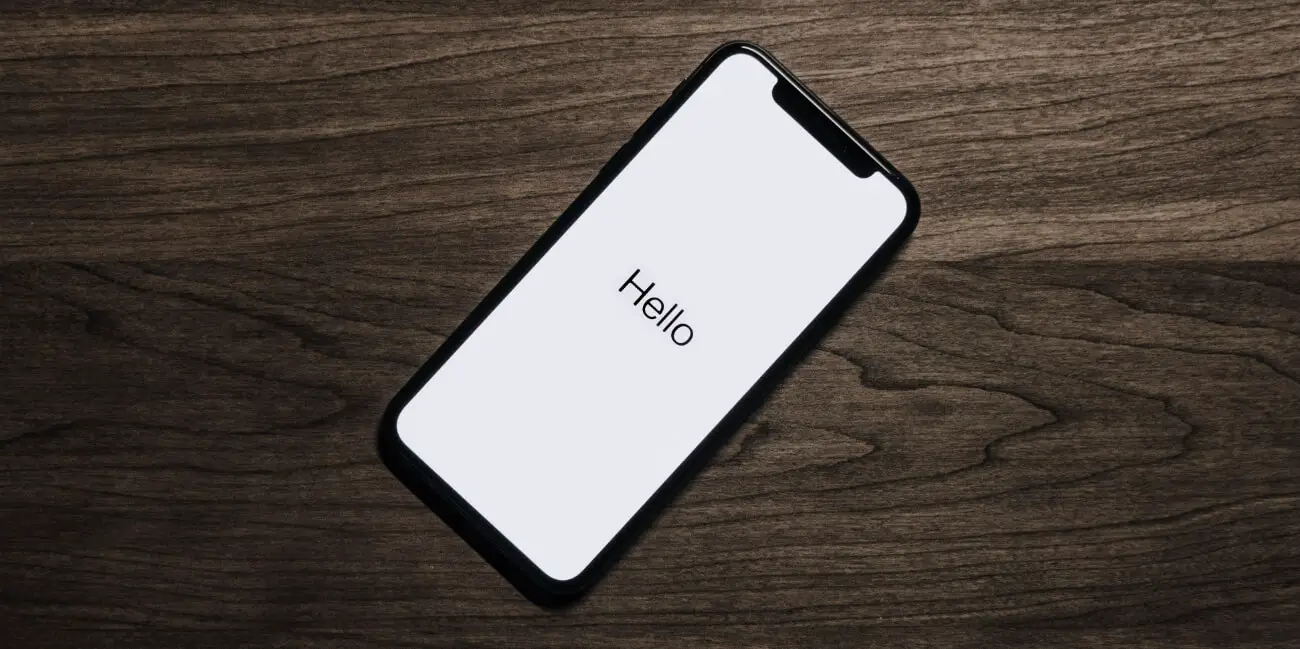 5 iPhone Tricks You Didn't Know About
iPhone continues to satisfy and delight millions of customers, with not only its standard capabilities, but its attention to the lesser known details..
Despite their immense popularity, Apple products like the Mac, iPad and iPhone have often contained hidden features that slide under the radar. For example, did you know you can watch Star Wars, The Last Hope, in any Mac terminal? No matter which generation of iPhone you have, here are 5 hidden tricks and features that you (probably) didn't know about.

1. Use the Clock app to turn off music
"Set alarm for" has got to be one of the most frequent commands Siri hears, but most people don't know that your iPhone can turn things off just as much as it can turn them on. I personally love to play music off my phone when falling asleep, but I hate letting the battery die overnight. Turns out the Clock application - Timer feature allows you to automatically turn off your music at the conclusion of the Timer. To do this, just start playing your music, set your timer length and select "stop playing" in the "when timer ends" section. Now you can fall asleep to your favorite calming music, and it will automatically stop playing at the end of the timer!
2. Use Google Maps as a free GPS
If you fly internationally and have no cell phone service, Google Maps let's you zoom into any part of the world and view all the standard features of a map- minus your location. Just zoom in to wherever you want and type in "ok maps" into the search bar. Now you can navigate manually to your destination. It might be a blast from the past to read a map again, but at least you won't get lost! If you travel often, you might also enjoy learning about this great airport wifi hack.

3. You can modify your Spotlight search results
If you use Spotlight Search on your iPhone, you're probably accustomed to digging through tons of results for that one thing you're looking for. If this frustrates you, don't worry, there is a simple way to get organized. Go to your Settings > General > Spotlight Search and de-select anything you don't want to be included in Spotlight. Personally, I never use the iPhone News application, so I removed it from the list. Happy searching!
4. Use shake to undo typing
Have you ever typed out a long text message and, at the end of it, decided to delete the whole thing? Instead of holding the back key on your keyboard for a long time, try shaking your iPhone and a popup will appear- requesting if you want to undo all the previous typing. Hooray for shortcuts!
5. Find out which flights are above you
This one is a bit of an iPhone novelty, but it's cool nonetheless. Ask Siri "what flights are above me" and she will display for you all of the current airlines flying directly above your location at that moment, including their altitude and angle of ascent/descent. Pretty neat!
If you found these iPhone tricks interesting, you might also enjoy these 5 mobile applications that are making our world a better place, for real!
iPhones will always boast unique, hidden features that are up to people like us to discover and share. If you found this article interesting, please consider sharing using the social media icons below. Are there more hidden iPhone tips that I missed? Share them with me on Twitter!