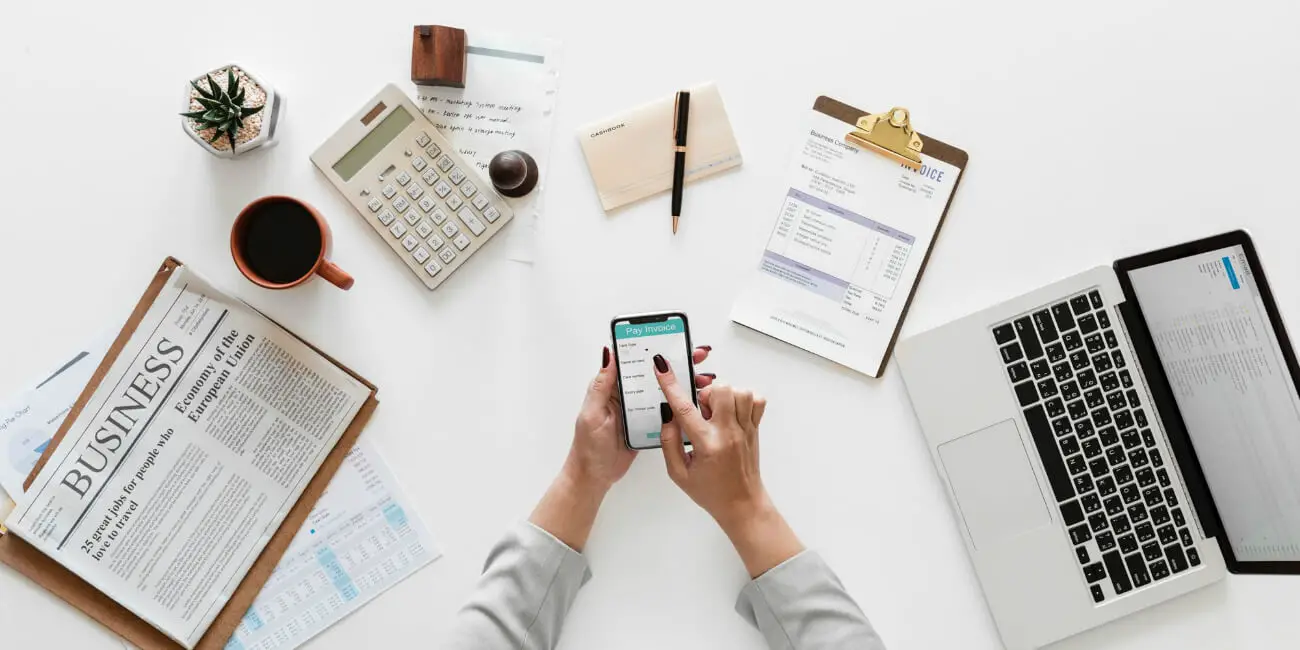 5 Convenient Tech Solutions
In our highly technological world, things can get complicated. Some solution providers however, are finding unique ways to adapt technology in incredibly useful ways..
As technology becomes an integral part of many peoples lives on a daily basis, we often find ourselves looking for particular features or capabilities that don't yet exist. Whether you're using a software for managing real estate, a personal fitness app to stay healthy and manage your time, or just looking for unique apps that are making the world a better place, there are always going to be components of technology that can be improved upon. So here are five convenient (and pretty cool) tech solutions that take usability to the next level.
1. All-About-PDF
PDFs are the most common type of professionally exchanged document on the internet. They are robust, lightweight, and accepted nearly everywhere. They can however, be confusing to modify and change, which is a pain point for many individuals- especially those who are strapped for time. All-About-PDF is a PDF utility that allows you to easily merge, split, password protect, compress your PDFs and much more.
All-About-PDF has both a downloadable and web version for added flexibility. You can also set PDFs to expire, add custom watermarks, remove (in addition to add) passwords, and more, making it the one-stop PDF solution for you or your business. You can learn more as well as start using All-About-PDF on their website!

2. YouTube Vanced APK
One of the most annoying things about YouTube (in my opinion) is the fact that if you lock your phone screen, the video stops playing. This is frustrating when I'm trying to listen to music or a podcast and don't have any need for the video itself. YouTube Vanced APK is a modded YouTube app for the Android OS (sorry iPhone users). In addition to background playback mode, Vanced APK also has built in ad-blocking, multi colored themes, and much more. You can download this modded version of YouTube from the xda-developer website.
3. Dark Reader
Bright, white backgrounds are the devil, especially when you're staring at your screen late at night. Now, while there's a trick to lowering your backlight even lower than previously thought on iPhone, there's also a useful Chrome browser plug-in called Dark Reader, that automatically inverts all colors on any webpage you visit. You can download the add-on for Google Chrome here. Dark Reader doesn't show ads and is completely open sourced, good for them! If you want to know how Google decides which advertisements to show you, check this out.

4. GameScout
With the amount of online sales being advertised, it can be tricky to know if you're really getting the best deal. GameScout is an aggregator that pulls the cheapest prices for video games from around the web. It's an extremely simple website to use, just click on a game you want to buy and a pop-up will show you the compared prices from other websites including Amazon, GameFly, Gamestop, Best Buy, and more. Though I'm not an avid gamer myself, I will definitely be using this when looking for birthday or holiday gifts for friends and family!
5. Simple Wikipedia
I wrote about this in more detail here, but I'm still baffled by how few people have seen Simple Wikipedia. It's a modified version of the popular knowledge platform that omits and replaces complicated words with those that are more common and easily understood. Why is this awesome? Now you can read about extremely complicated topics in an easy to understand way- great for ESL or cramming information for that exam you didn't study for until the last minute! You can view the simple wikipedia home page here, or you can just type "en" prior to your wikipedia URL to get the simple version. Give it a try!
Technology continues to be used in new and innovative ways, which means we will constantly need tools to integrate and modify existing tech. If you enjoyed this mod, you might also like to read about these 5 apps that are making the world a better place.
If you enjoyed this mod, please consider sharing using the social media icons below. If you have any questions or comments, please let me know on Twitter!