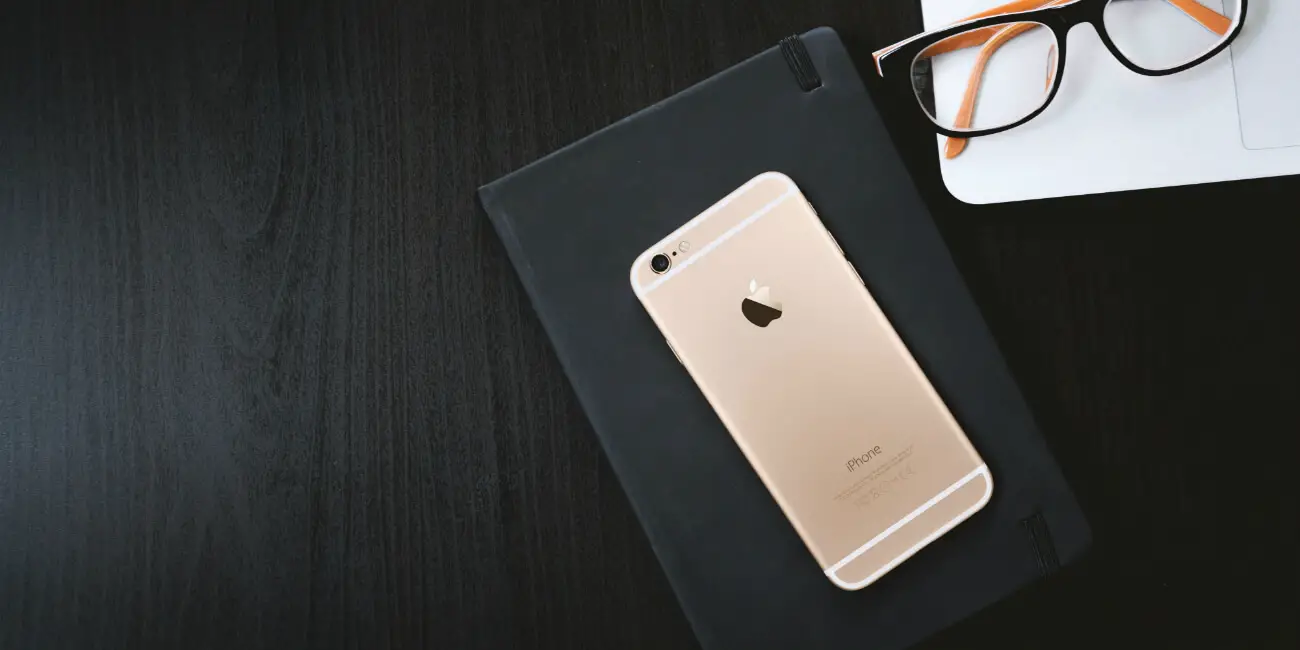 Reduce iPhone Screen Brightness Even More
Reading a brightly lit iPhone screen in the dark can be a painfully unpleasant experience, especially if your night mode is turned off..
If you're like me, you're an absolute vampire and want your iPhone brightness to be as low as possible. Turns out there's actually a way to set your backlight much dimmer than is seemingly offered in the command center (swipe up from bottom). This is just one of many hidden iPhone features we've found.
To reduce iPhone brightness
Follow these steps on your iPhone:
Open Settings
Select General
Select Accessibility
Find Display Accommodations
Enable Reduce white point
Adjust slider to taste
Your iPhone screen will now be significantly dimmer than before. Realistically, I'm not sure why anybody would need it that low, but it's still a neat tip. If you're adjusting your iPhone brightness in an effort to save battery life, you should probably just get a battery swap from your nearest Apple Store.
As far as I know this tip will only work on iPhone, but I wouldn't be surprised if Android devices have a similar feature. If you don't have an iPhone and are considering buying one, you can find some great deals on Amazon.
If you found this iPhone tip useful, you might also appreciate this hidden iPhone keyboard we found! Share with your friends using the links below and as always, let's connect on Twitter!