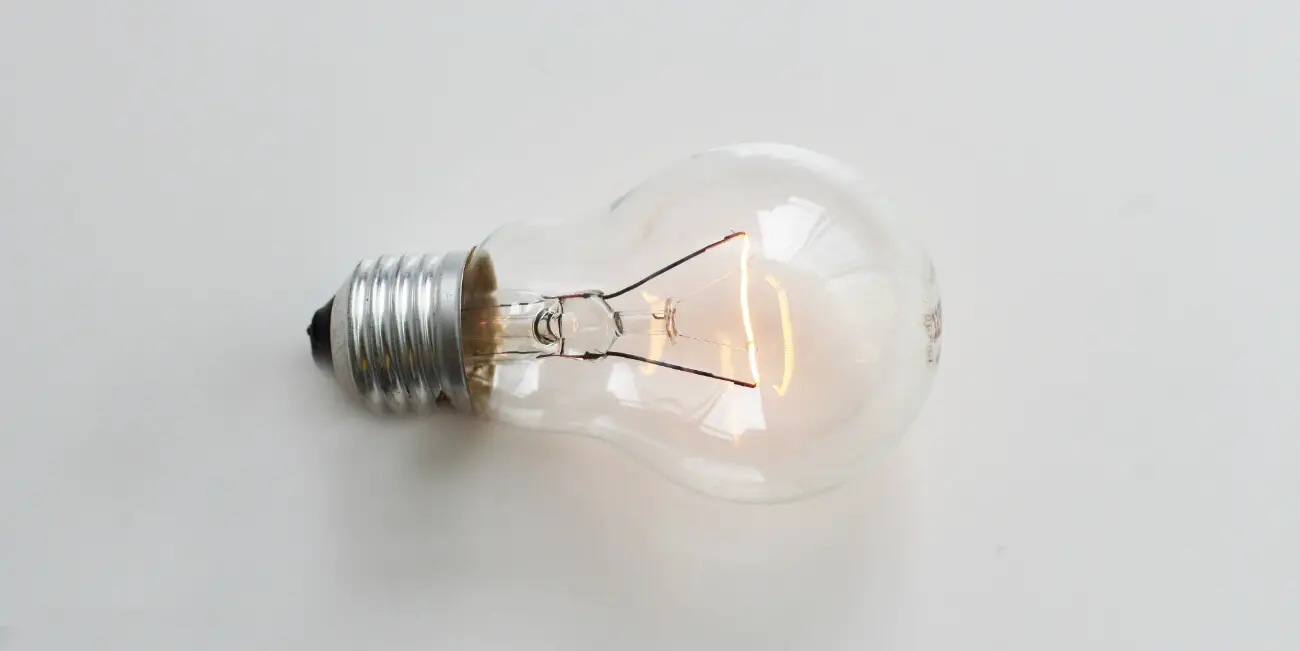 10 Mods to Improve Your Life
To celebrate our 100th post on Millennial Moderator, we've compiled a list of our top ten mods from throughout the year..
Millennial Moderator is a place to share a variety of life improvement tips, which we call "Mods". Anything from technology to business to personal development, if it makes life better or easier (or is just plainly interesting), we want to share it. We've had a lot of great mods posted since we first started Millennial Moderator in June 2018, so now let's look back at ten of our favorites.
1. Be My Eyes (and other apps)
Be My Eyes is a mobile app that connects visually impaired individuals with volunteers who, through a video conference call, help resolve any issues that require sight. Success stories include performing tasks like installing RAM on a PC, reading an instruction manual for purchased hardware, and even help with following a meal recipe. This app was one of several in our January 2019 mod: 5 Ingenious Apps Making Our World Better.
2. Simple Wikipedia
Simple Wikipedia is an alternative version of Wikipedia that reduces all complex terminology into easy to understand, sentences. Literally any article on Wikipedia can be converted into simple form by just adding "en" to the start of the URL, as in en.wikipedia.com. Don't believe me? Here's the regular Wiki for Graham's Number (a complex, mathematical paradox) and here is that very same Wiki in simple form. Check out the full mod about this here!
3. Supercook.com
In March of 2019, we discovered a unique website called supercook.com that aggregates recipes from around the internet, based solely on which ingredients you have available at home. All you have to do is select the ingredients you have and the website recommends meals that you can actually prepare. You can also filter by dietary restrictions, cuisine, and more! Great for last minute dinner decisions as well as discovering new foods. Check out our full mod about this here.
4. Doesthedogdie.com
The name really says it all. This website reveals which movies have emotionally stressful scenes- like when a dog dies. But beyond this one type of stress, the website also has a variety of categories you can choose from including car crash, clowns, drowing, and many more. Obviously- there are spoilers. We thought it was so creative and useful to empower viewers to filter movies based on unpleasant content. You can read the full mod about this website here.
5. How does Google target their ads?
Have you ever wondered how Google chooses which advertisements to show you? It's common knowledge that Google tracks our activities online, but what most people don't know is there's a place within your Google account that shows all targeted advertisements that Google has associated to you. What's great is that you can go in and turn all of these off, or remove the ones you don't want to see. To find out how to get to this section and turn off targeted ads, read the full mod here.
6. Where to find remote jobs
Every year, millions of people (myself included) enjoy the luxury of working remotely from their home, hotel room, beach chair, etc. The internet has revolutionized our ability to outsource labor, but coupled with this increase in opportunity is a massive increase in competition. All this competition makes us wonder- where are the most reliable places to find remote gigs? So we compiled a list of several remote work aggregators, and shared them in this mod- check it out!
7. Five Uncommon Travel Tips
Did you know there's a public spreadsheet that lists hundreds of passwords for exclusive airport wifi networks? I'm not talking security networks, but rather those bougie lounges near the terminals where members can enjoy a massage, food, and high speed internet. This is just one of 5 uncommon travel tips we wrote about in April, 2019. Whether you're a seasoned traveller or just escaping the office for a weekend, this mod (link) can help turn an okay travel experience into a great one.
8. Skip the customs line app
If you're travelling back into the states then you probably know the horrors of customs check-in lines. They can be highly time consuming, in some cases taking several hours to pass through. We found an app (fully endorsed by the US Government) that helps speed up this check-in process, all through your phone. Check out this mod and stop wasting time at the airport!
9. Five ways to get on your bosses good side
In this mod we looked at a few simple strategies to getting on your bosses good side which, as we all know, can lead to growth opportunity within a business. This is not about sucking up to your boss, it's about truly being a team player and understanding the stresses that they have to deal with. Read the full mod here.
10. How to make money from your music
As an artist myself, I know the difficulties of making money from music. Trust me when I say, it's totally possible and surprisingly simple (not easy, but simple) to start earning a couple hundred bucks each month from your creative work. Check out the full mod here.
There you have it- ten of our favorite mods from the past hundred we've published. If you want to browse more, check out our homepage, which always features the latest content. If you really want to get the inside scoop before anyone else, subscribe to our newsletter. Happy modding!
If you enjoyed this mod, please consider sharing using the social media icons below. Any questions or comments? Let me know on Twitter!