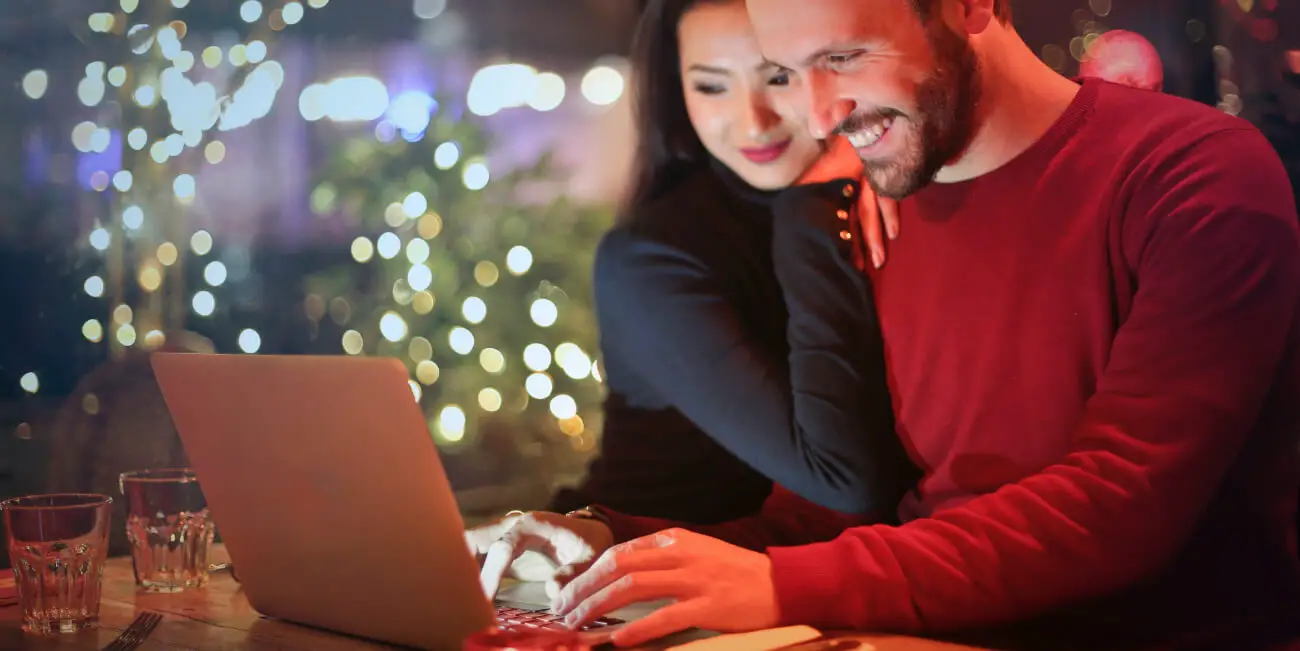 Cyber Monday Online Shopping Deals
Monday Monday, cyber Monday is rapidly approaching. Do you know where to find the best online shopping deals?
Best Buy coupon codes, Groupon promocodes, BOGO offers and more, cyber Monday online shopping is a digital candy store for all us eager online shoppers. Now while cyber Monday online shopping deal aggregators are great, they often lack the personal touch, specifically all thesecret discount/coupon codes that kind-hearted individuals openly share with the community. Luckily, we've been able to gather a few of these select cyber Monday online shopping deals, just for you. Now let's just hope these online shopping websites have enough infrastructure to support your gift buying ambitions.

Razer
Razer is the world's leading lifestyle brand for gamers (as they claim). They boast a wide arsenal of technology including computer keyboards, gaming headphones, operating systems and software sales. You can browse their online marketplace here. As a method of encouraging customer sales, Razer emailed promotional codes to its creative email newsletter subscribers, who then turned around and shared these codes with their fellow gaming community members. For example if you use the promo code: EOGS-CVLT-N65B-4C16-1EPP, you might get up to USD $500 off of a Razer laptop. If that coupon code doesn't work, try some of the others posted on this subreddit.
Software/Coding
If there are no computer coding classes near me, I usually default to online academies like Udemy. Cyber Monday discount sales however, broaden the options of affordable online coding schools. If you're in the market for any sort of coding related software/online courses, check out this comprehensive list of online shopping discounts, put together by various infoTech community members. Plenty of great deals, including some memberships that are 100% off!
Gloves
Winter calls for properly warming hand-wear, plus, gloves make a great stocking stuffer! Layout Ultimate is running a cyber Monday shopping special on all of their glove and gear sales. Use code 'RedditBFCM1' to get gloves for as little as $14.19 from their Mystery Bin.
These discounts are sourced from this subreddit, so feel free to browse for other outdoor/athletic related coupon codes on there!

Aggregate Websites
I know I discouraged online aggregators at the start of this article, but as I was searching for more sweet cyber Monday deals, I came across a few aggregate online shopping websites with some pretty intense offers- all of which redirect to the actual sellers website! Check these aggregate websites out and let me know what you think:
I would highly suggest using these cyber Monday promo codes/aggregate sites sooner than later, before they expire! Also, check out some of these sweet Black Friday deals! Was there a cyber Monday special deal I forgot to mention? Let me know about it on Twitter!