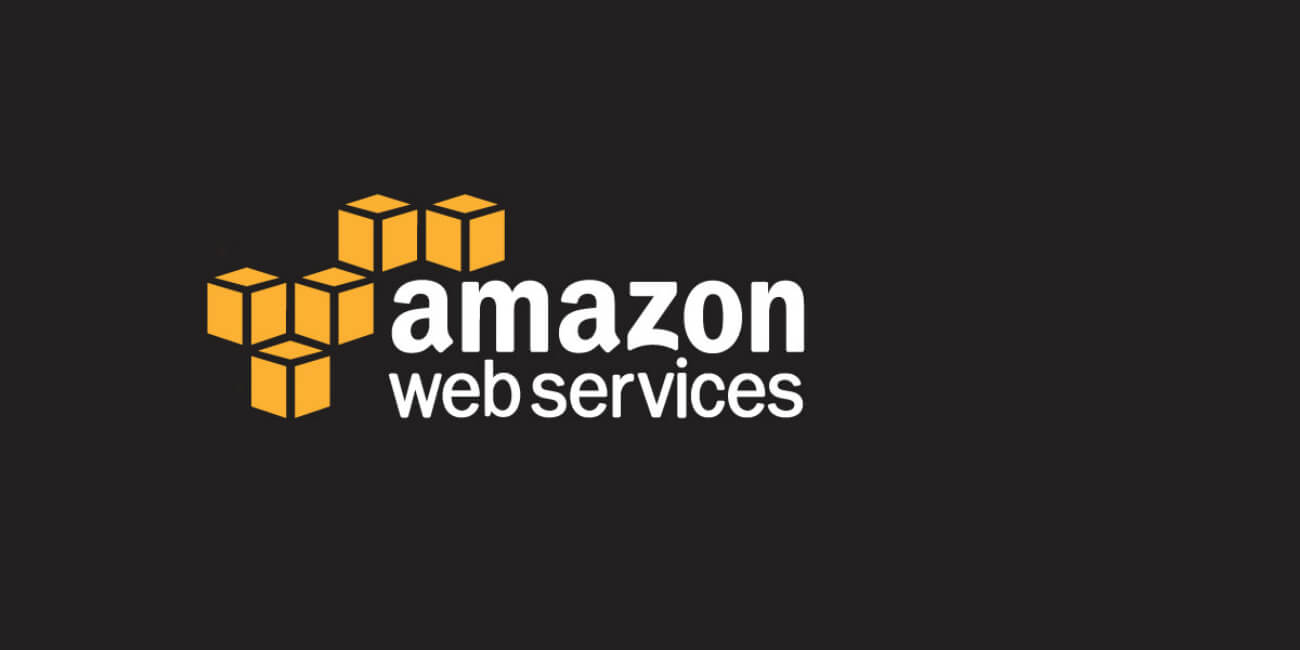 How To Use Amazon Web Services
Amazon provides a variety of services, from the familiar online marketplace of Amazon.com to the lesser known (but still giving Walmart a run for its money) Amazon Go plus many more..
One of Amazons' most profitable divisions, Amazon Web Services, provides scalable cloud computing infrastructure for any size business or individual needs. Amazon Web Services (AWS) is used as the backbone for many of today's popular services inlcuding Netflix and Airbnb.
Amazon Web Services is set up like a virtual Home Depot, where you can rent or buy various supplies to build your online business. Items available are databases, servers, storage and more. With these tools, users can build a variety of software applications, all powered by the robust infrastructure of Amazon cloud computing. Many employers look for AWS certifications when considering new hires, so it helps to be at least familiar with these services.

How are Amazon Web Services scalable?
Most of the Amazon Web Services are charged at an on-demand rate, which means you pay for them as you go. Each service usage is calculated differently. For example, Amazon EC2 calculates charges per hour, whereas Amazon S3 is charged by GBs used per month. Prior to launching any Amazon Web Service, it is important to read the documentation thoroughly.
Each Amazon Web Serivce can be configured in a variety of ways, based on your business or individual needs. Amazon Simple Storage Service (S3) for example, can be used to host websites instead of simply storing objects. Leveraging the Amazon Web Services platform in this way can greatly optimize cost, which is something I wrote more about in this article.
How do I set up an Amazon Web Services account?
Setting up an Amazon Web Service account is easy. You just need to select the "sign up for AWS" button at the top right of the home page.
Account activation will require a valid payment method and phone number, which will need to be verified with your bank and via phone call, respectively. Amazon Web Service requires a payment method upon opening an account due to the fact that some services begin incurring charges right when they are turned on. Be sure to read the documentation before launching anything! Amazon web service accounts are 100% free to have open, but will begin to incur charges as you use the services.

Does Amazon have any promotional offers?
All new Amazon Web Service accounts come with 12 months of Free Tier use, which is a promotional billing plan that allows certain services to be used for free. Note that NOT all Amazon services come free in this promotion. Each service will have different criteria for what is included in the Free Tier, dependant on how that services usage is calculated. Also, not all Amazon Web Services have Free Tier. Before launching a service, read the documentation!
In addition to Free Tier, Amazon Web Services has specialized teams that provide credits and other promotional benefits. To get these, you need to apply and meet the criteria.
Amazon Educate is an educational program that provides students and educators with credits to fund their learning endeavors on the AWS platform. Here is a link to where you can apply.
Amazon Activate is a program for start up businesses that provides credits and occasional counseling on how to best use the AWS platform. More info about AWS Activate can be found here.
Amazon Web Services gives users the tools they need to build scalable, robust infrastructure for their personal or business needs. If you haven't had a chance to explore the website services, you can familiarize yourself on the Amazon Web Services home page. Once you make an account, you can also contact the AWS support team via the Support Center.
If you found this article helpful, please consider sharing using the social media links below. Millennial Moderator is built entirely on AWS infrastructre- read more about how we did it in this article. Tweet at me with your comments!