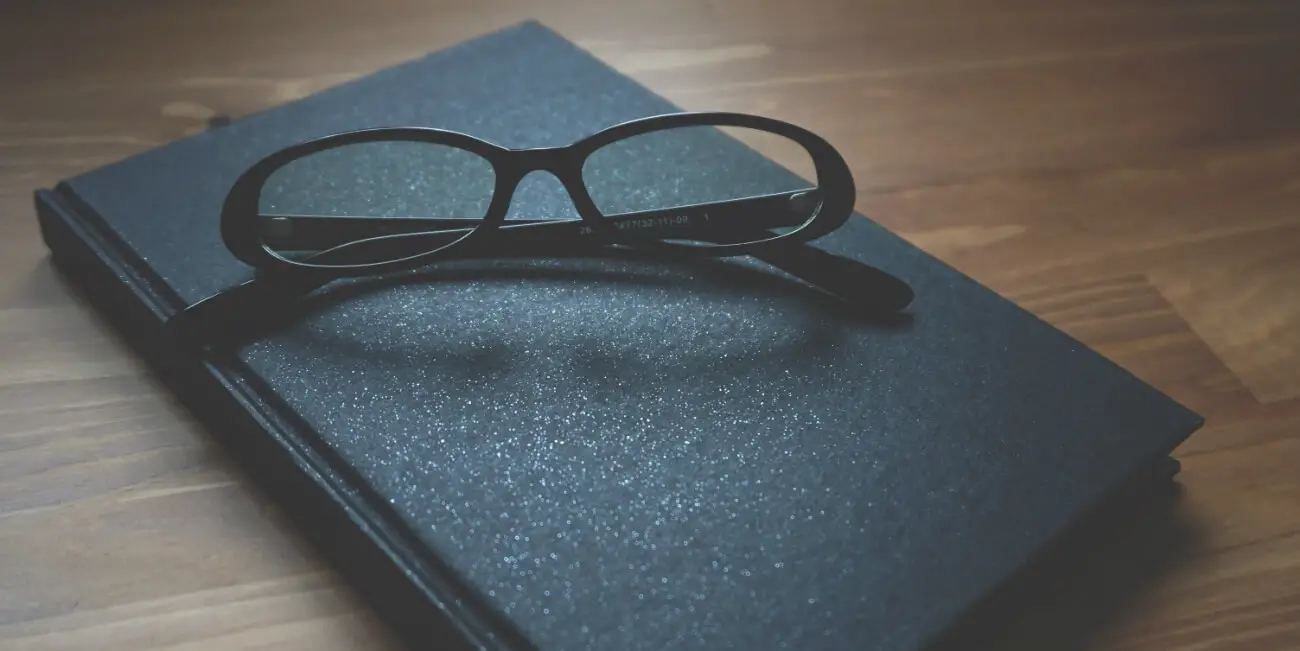 5 Hilariously Unethical Life Pro Tips
Please don't try these tips at home. Or if you do, don't tell us about it.
Life hacks and pro tips are great. They offer us insight into otherwise unknown secrets to improving the quality of our lives. There is however, a fine line between ethical and unethical life pro tips, one that is ultimately up to you to decide. If you're looking for some totally ethical, morally sound and really clever life tips, here are some that we've shared.
But if you're here for the unethical life pro tips (for educational purposes only, of course) then read on..

1. Make a hot Tinder profile to increase restaurant business
Struggling to get people in the door of your restaurant? Make a fake, hot Tinder profile and swipe right on everybody you come across in the app. Then when you schedule your first "date" with the person, make plans to meet at your restaurant. When it comes time to finally meet up, message them on Tinder saying you're running late and to order you something off the menu. Pick something expensive, then never show up, they'll have to pay for both meals. Rinse and repeat.
2. Claim you're sick 3 days after someone else is sick
It only makes sense that if someone in your office is sick, you would catch the same illness. Whether you actually get sick or not is irrelevant, your boss is probably already expecting a few other people will get sick. Tell them you're not feeling well and boom, you can go home. Now the real struggle is figuring out what to do with your newfound time off- why not take a vacation?

3. Drive around with broken, expensive items in your car
Keep a broken TV, stereo system, or other expensive (and broken) electronics in your car. If or when you get into a car accident, you can claim these items in your insurance and get higher compensation. Great way to put your old black Friday merchandise to use!
4. Bring a dead cockroach to hotel rooms
Travelling often? Lay a dead cockroach on the ground of your hotel room and complain to the hotel about it. They'll likely comp your room entirely or at least give you some type of perk for the inconvenience.
5. Book an extra night to move hotel check out policy
If you need more time to vacate your hotel room, book an extra night and then your check out window will be extended. Call back shortly after you leave and cancel the reservation entirely, they'll usually be understanding and waive any applicable fees.
Did you enjoy these unethical life pro tips? If so, you might also like these five totally ethical pro tips! Please share this article using the social media links below and as always, let's connect on Twitter!