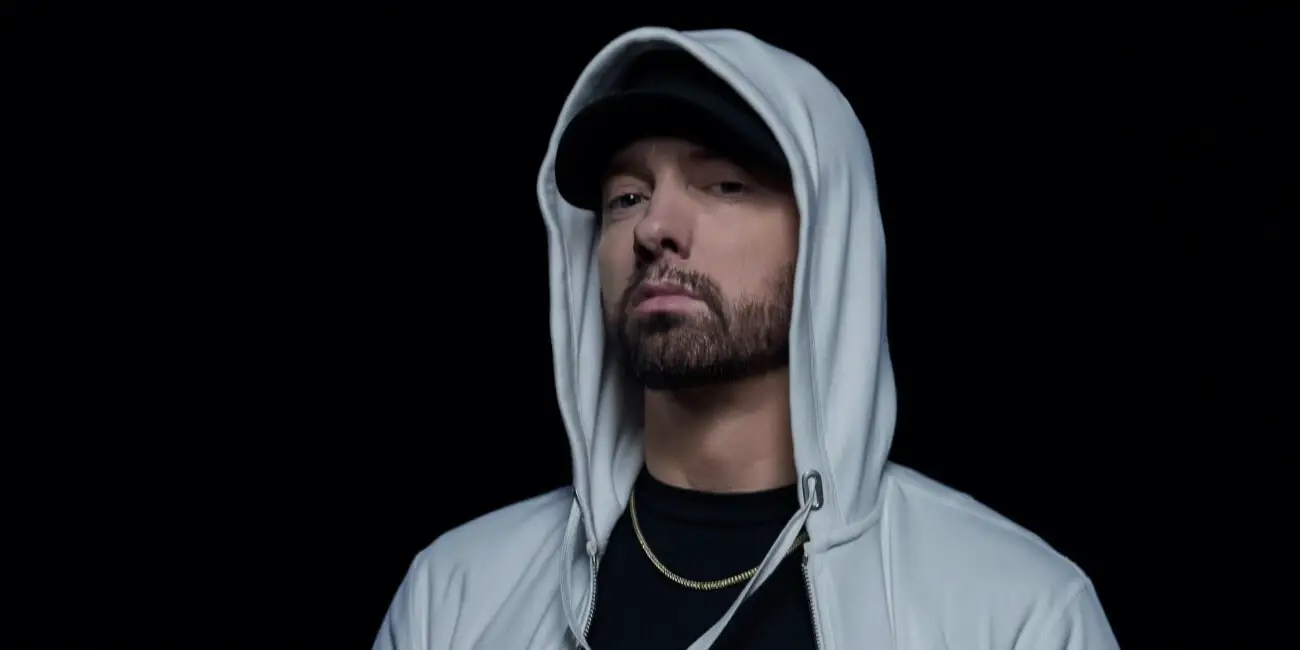 Why Did Eminem Drop "Kamikaze" as a Surprise Album?
Eminems "Kamikaze" album dropped at midnight on Thursday, August 30th 2018. The album, containing 13 tracks (some of which are skits) and feature artists such as Royce da 5'9 and Jessie Reyez, quickly circulated through social media..
But why was the album dropped with absolutely zero promotion? While some people don't care either way, others like Yehme2, an electronic DJ/Trap music producer, began making comments about Ems' lack of marketing efforts:

So let's look at three likely reasons why Em would just drop an album cold turkey.
1. Eminem is an iconic artist and doesn't need promotion.
This is a popular theory, one that I also personally find merit in. It's no surprise that many of todays young adults / teens grew up listening to the Real Slim Shady, and thus have a nostalgic relationship with his music. Today, people refer to Eminem as the "rap god", so when he decides to put out music, it makes sense that everyone will listen.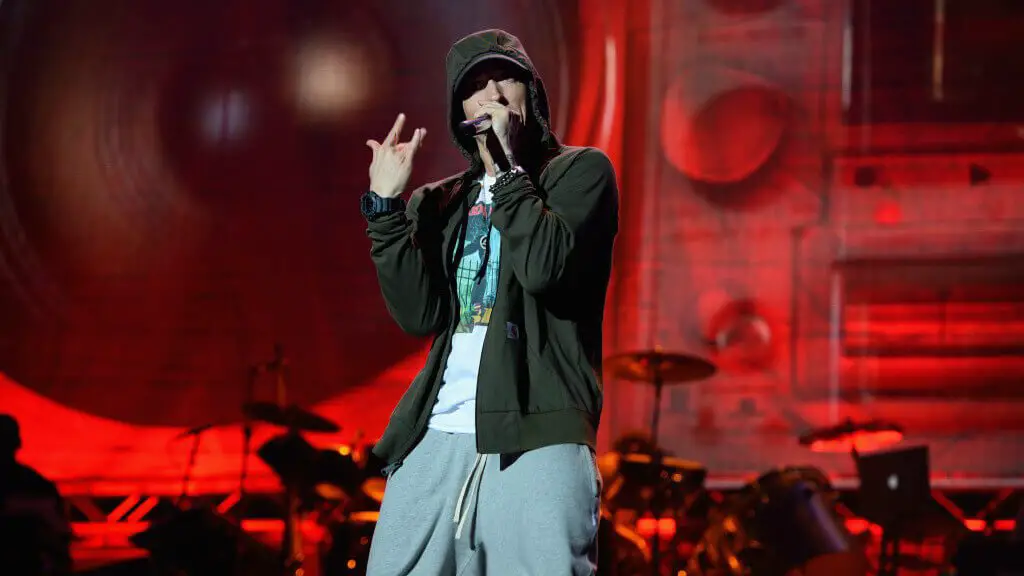 2. The lack of marketing was, in itself, an act of marketing.
By dropping an album with zero promotion, Eminem caught the world off guard. While many big music artists will spend months planning and executing a release, Em decided to go against the grain and drop at his own leisure.
This bold move has sparked a viral topic of its own, one that propelled his album even faster into the spotlight. With some tracks off the album boasting over 4 million plays in 4 days, I'd say his tactic was nothing short of fruitful.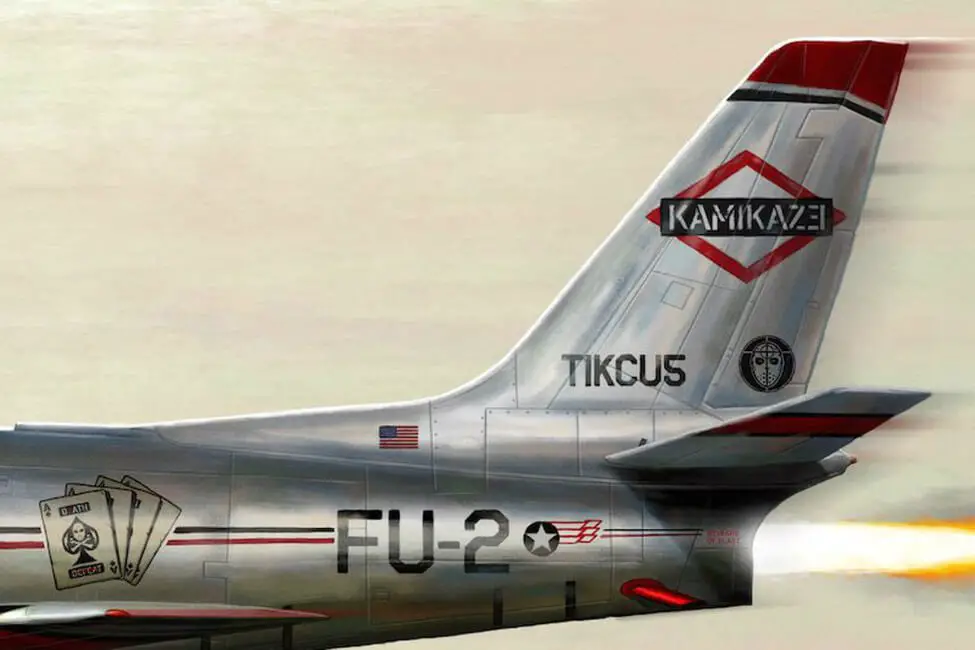 3. "Kamikaze" is defined as a sudden and violent attack.
The album is called "Kamikaze", which is defined as a sudden and violent attack on an enemy. With several of the songs on the album being diss tracks, it would make sense that he would drop the hate all at once, suddenly and violently, just like a kamikaze.
If you haven't yet listened to Kamikaze, you can do so on Spotify and Apple music. Alternatively, several of the tracks are available on YouTube as well.
The age old debate of if Marshall Mathers will return to his original sound is moderately relieved, as some songs like "Lucky You" and "Fall" vaguely resemble the familiar tempo and meter of the Eminem from the old days.
If you found this article insightful, please share and tweet at me with your comments!