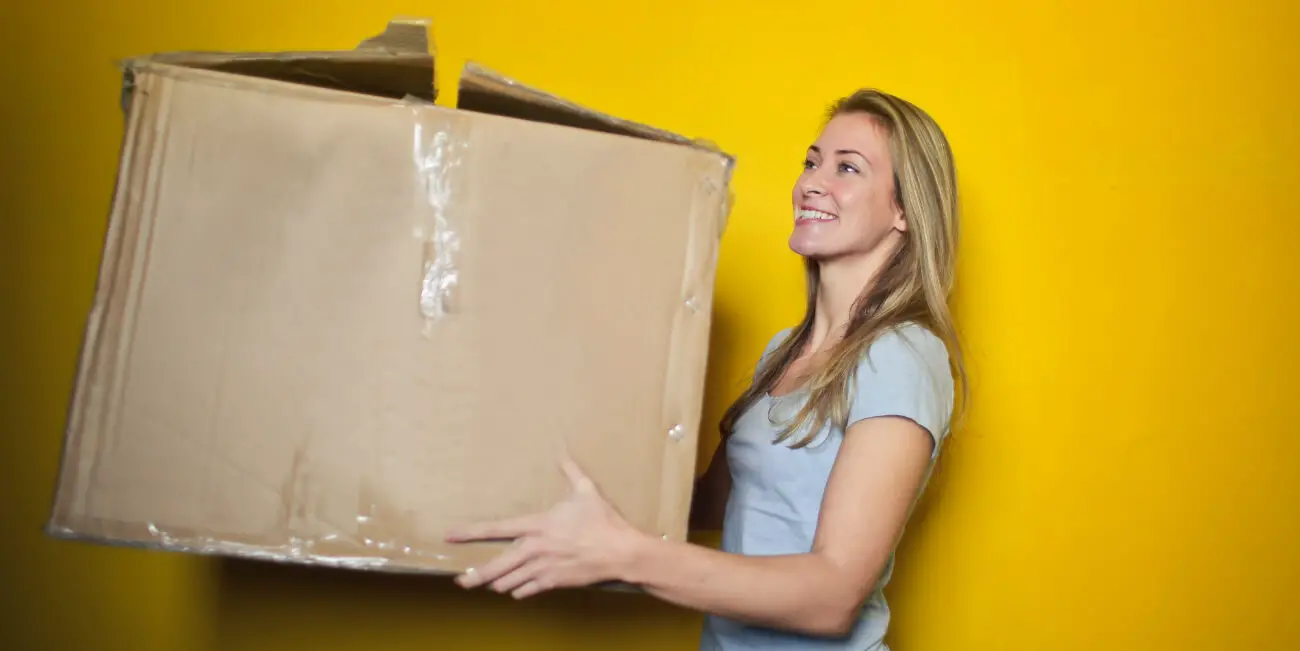 What Are Amazon Liquidations?
Have you ever thought about what Amazon does with all their returned items? Seldom do they put them back on the marketplace..
When you or I recieve an item from Amazon and it fails to satisfy, we usually try to send it back. Reasons could be that the product was broken on arrival, inaccurate product descriptions in the listing (or falsified reviews), or we just decided we don't need it- without ever even opening it. I'm talking everything from iPhones and sweaters to appliances, toys and more, thousands of items that get sent back to the mothership.
When Amazon receives these returns, they very seldom put the item back in their inventory (quality assurance, etc). So what exactly do they do with it all? They package them in bulk and auction them off to the highest bidder through a service called Amazon Liquidations! Some people have even made successful side businesses out of this, by reselling the items that they buy on the low, from Amazon.
What is Amazon Liquidations?
Being the massive company that it is, Amazon partners with a wide variety of business client customers and sells them their overstocked return inventory in bulk. They basically say- here's a bunch of random junk that was returned by our customers, please buy it off of us at a lower rate because the cost for us to reintroduce into the marketplace is greater than taking a lower profit margin. These reseller companies then compile the assorted products into different categories (appliances, toys, family, entertainment, etc) and auction them off to the highest bidder in an Ebay-like, web marketplace. It's a pretty interesting business model, and the products themselves are good value just as much as they are humourous to acquire.
Liquidation.com is one such Amazon reseller that auctions off these liquidated boxes, which can be filtered by category, condition, size, price, and much more. If you want an idea of just what might be included in one of these liquidation boxes, check out this unboxing video by Safiya Nygaard on YouTube.
Implications of Amazon Liquidations
Do what you will with this information about Amazon Liquidations, but I see great potential in clothing, appliance, and technology shopping for friends and family! Liquidation.com listings also include a manifest which tells you exactly which items are to be expected in the liquidation box upon delivery. Although some boxes are labeled generally, such as "assorted health and beauty", other manifests have the exact product year, model, and description of items that you'll find in your box.
Apart from practical shopping needs, these Amazon Liquidation boxes might just be a fun way to spend your weekend- digging through random stuff with your friends. Liquidation prices are significantly lower than MSRP, but the product quality is often high- some people return items without even opening them!
If you enjoyed this Mod, you might also enjoy reading about how Amazon reviews are often falsified in order to make a product appear more valubale. Thoughts or questions? Let us know on Twitter!