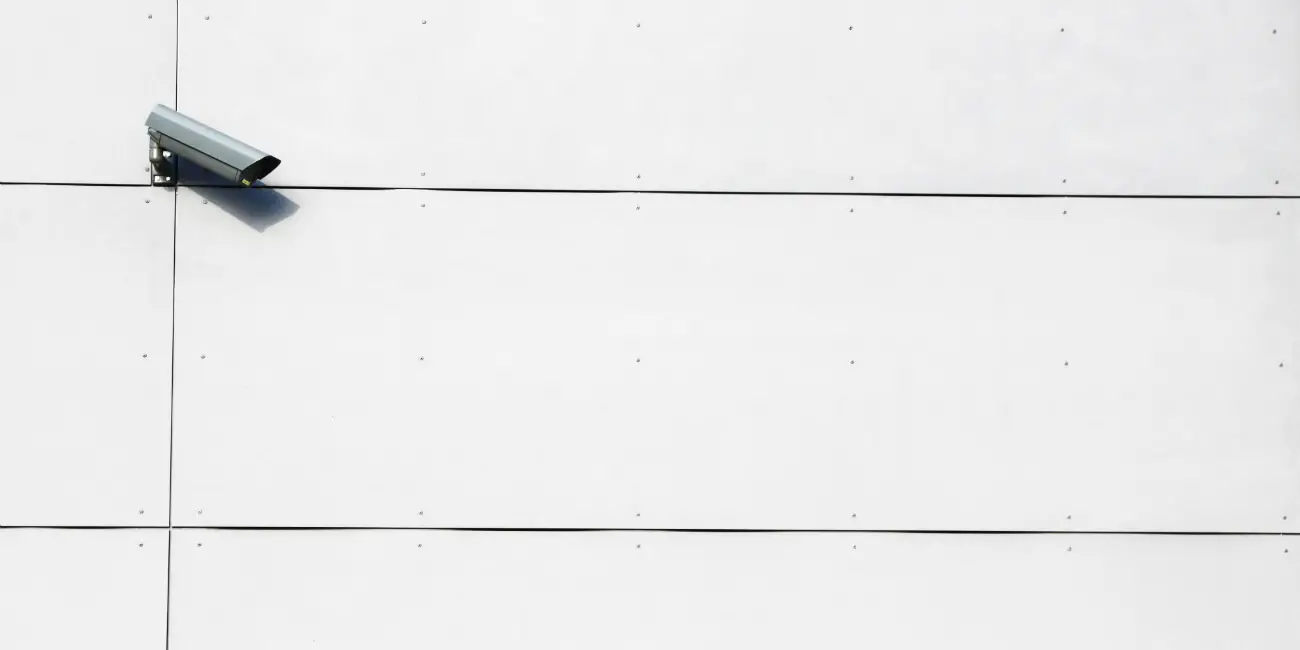 Turn Your Old Smartphone Into A Security Camera
Instead of purchasing an expensive home security system, here's an app that turns your old smartphone into a state of the art security camera..
Home security is no joke, and the closer you live to the city the higher chances you have of burglary. But when it comes to security cameras, there are a ton of options that are expensive and take time to learn how to use. Now there's an app that turns your smartphone into a security camera- a really efficient way to put your old technology to use!

Alfred Video Surveillance Camera
The Alfred App offers a ton of great features for turning your smartphone into a security camera. Just download the app on the device you're planning to use as the camera, as well as the device you are using to monitor the feed. You can select which device is being used for what! With the app comes a ton of features:
Remote access so you can livestream your feed from anywhere (maybe while working remotely?)
motion sensors and instant alerts so you always know what's going on
free cloud storage to store your videos
walkie talkie feature so you can talk through the device speaker
great zooming features so you can catch every little detail
You can download the Alfred app for either Android or iOS. Once your camera is up and running, you can also view the live stream from a web browser, for added monitoring flexibility.
Did you find this app useful? If so, you might enjoy these other 5 ingenious apps that are making our world a better place! Please consider sharing this article using the social media icons below, and let's connect on Twitter!