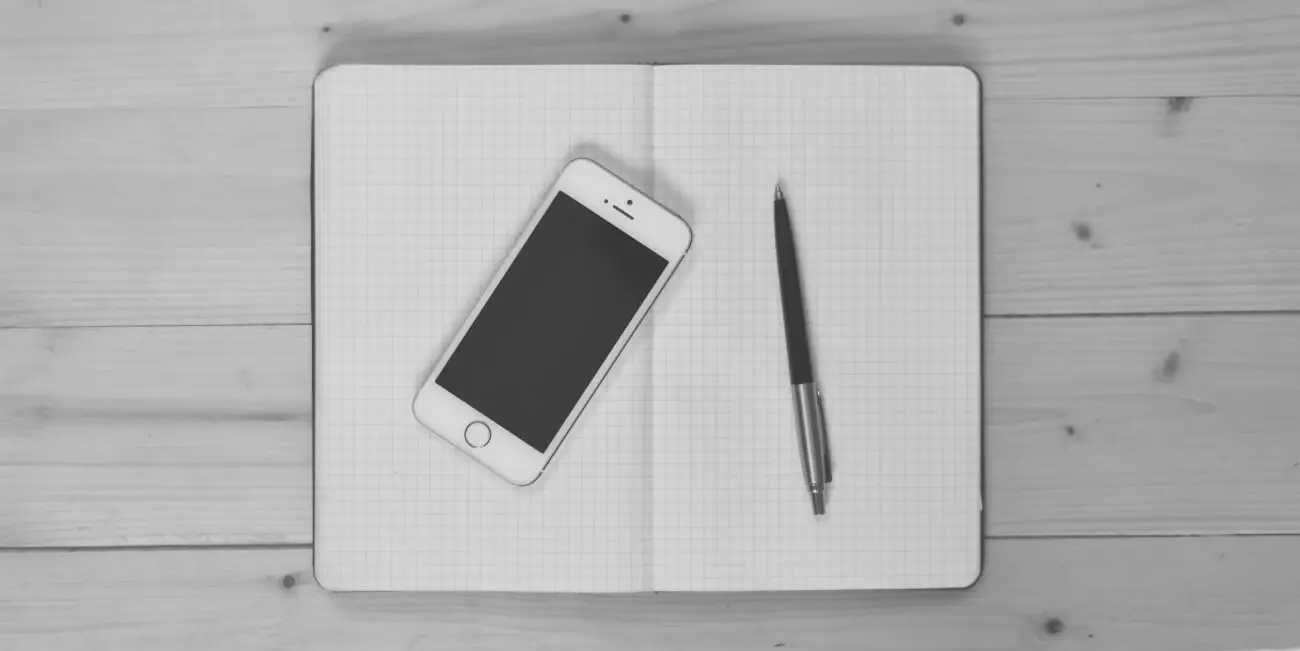 Turn off iPhone App Feedback Requests
Tired of getting those annoying feedback popups when using an app on iPhone? Us too..
If you ever use apps on your iPhone, than you've probably been shown a popup in-app that says something like: "How are we doing?" or "Give us feedback". Infact you've probably seen this popup many, many, many times. We certainly have and let me tell you- it gets annoying. Luckily, there's a way to turn off feedback popups on your iPhone for good (mostly)!
In-App Ratings & Reviews
To turn off these in-app feedback popups, follow the below steps on your iPhone:
Settings
iTunes and App Store
Turn off "In-App Ratings & Reviews"
Disabling this feature will prevent any of the Apple sponsored feedback popups that try to gather user feedback. Unfortunately, some applications have caught on to this preference and have been developing workarounds such as feedback forms integrated directly into the apps UI.
Being that this disable pop-up feature is relatively new, Apple is actively reprimanding any apps that seek to bipass user preference under the rader. Regardless, disabling "In-App Ratings & Reviews" still helps de-clutter your mobile app experience. I've turned this feature off on my own iPhone and immediately noticed an improvement.
If you like mobile apps, check out these 5 apps that are making our world a better place!
If you found this mod helpful, please consider sharing it with your network using the social media icons below. Any questions or comments? Let's connect on Twitter!