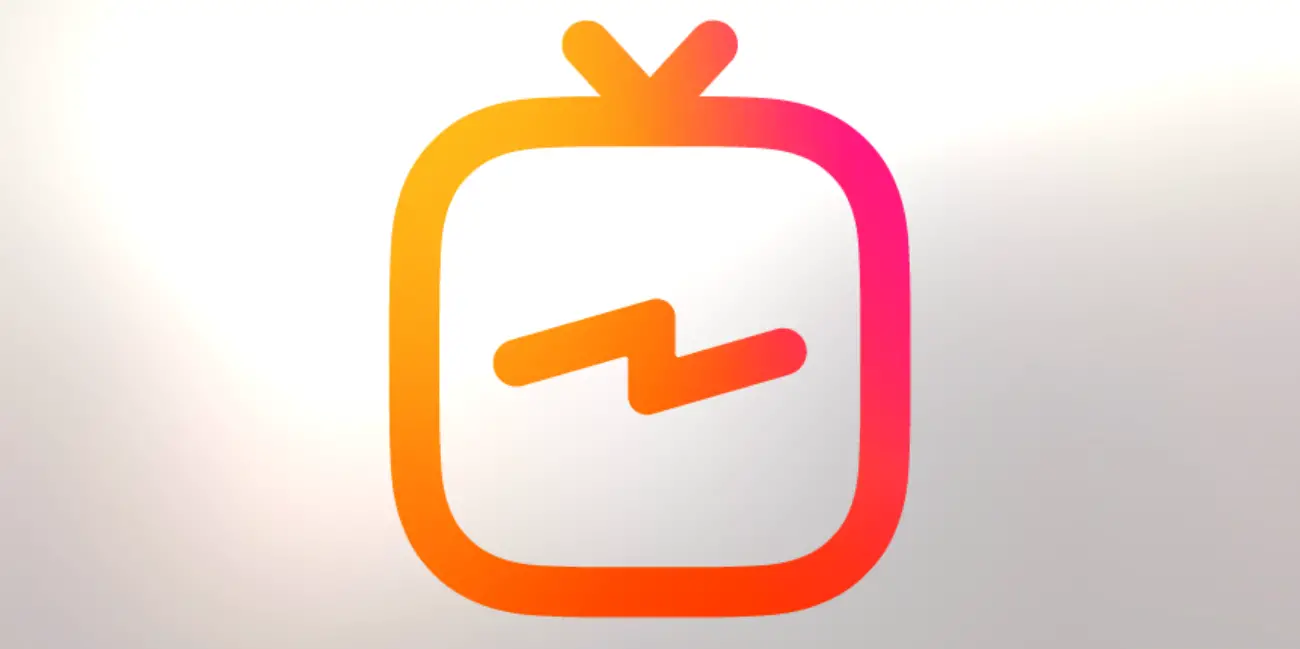 IGTV (Instagram TV) or YouTube? Which is Better For Your Brand?
After years of dominating the online video content market, YouTube now faces a new threat from a formidable tech foe- Instagram..
IGTV (Instagram TV) allows users to host their own personal video channel that is "always live". The platform, which is accessible via a separate app (but can be viewed from Instagram), allows users to browse through channels of accounts they follow and watch their content immediately and on-demand, much like a TV. To move to the next user channel, users simply swipe right or search for the channel account directly. How's that for effective social media engagement?
Not surprisingly, YouTube has taken a highly defensive stance against Instagram TV, supposedly paying it's top content contributors 6 figure paychecks to get them to stay on the platform. Such an aggressive tactic to retain users means YouTube has something to be worried about. Let's take a look at the differences between these competing platforms.

IGTV (Instagram TV)
Pros
Mobile optimized for full, vertical screen view
Video autoplay upon channel being selected
Direct Instagram engagements (likes, comments, etc)
Video lengths from 15 seconds to 10 minutes
The biggest positive feature in my opinion, is that it cross integrates directly into the creators Instagram page. This creates a highly effective social media marketing funnel for followers to see more content from the creator- and we all know content is king.
Cons
Minimal ability to adjust aspect ratio of videos
No ability to choose which specific content from the user you get to see
Autoplay feature might become intrusive (loud volume, etc)
Separate app from IG to use, need to download/access it separately
The biggest downside I've noticed is that aside from pausing the video, there is no way to leave a channel, so you're always immersed. As a creator, a separate app is also annoying to have to access. Users can watch videos directly from Instagram, but to create content you have to download the app. Moreso, if you are a full time content creator, I don't yet see a way to monetize on the platform like you can with YouTube.
How to set up Instagram TV
Download the app from the Play Store or iTunes.
Sign in to your Instagram account that you wish to connect
Select your profile picture (next to the gear icon) and begin uploading content
Share your IGTV on your Instagram page as a highlight to refer traffic

YouTube
Pros
Ability to monetize videos
No limitations on video length (aside from new accounts)
More engaging community features (cross linking, comment threads, etc)
Watch any video from any content creator
YouTube is a traditional platform, we're all used to how it functions. The greatest benefit of YouTube in my opinion, is the extremely active community (millions of users) and the ability to monetize through ad placements- this is important if you make money from your brand!
Cons
Barely mobile optimized (let's be real)
Multiple steps/clicks required to access content from a creator
No direct integration to popular social media networks
Mass amounts of bad content to sift/compete with
The real cons of this platform are the lack of mobile and social media integration which, for some content creators, is a huge part of how they generate leads.

In conclusion, YouTube's fear of the Instagram TV platform are justified, but the platform is not yet as powerful for content creators as is it could be. That said, IGTV's integration with social media puts the content marketing funnel opportunity in a much easier placement for creators. Common users will likely flock to IGTV due to how accessible the platform is directly from Instagram (creators have to set this up). Creators however, will have a hard time justifying the full switch to IGTV due to lack of monetization and video length restrictions.
In my opinion, I don't see IGTV going away any time soon, nor do I see YouTube lowering its guard. If IGTV adapts to allow more effective monetization, this could very well spark a battle to the death between the platforms..
For more news and updates about succesful branding, marketing, and more, subscribe to my personal newletter here! Or follow me on Twitter for my late night rambling thoughts. Cheers!