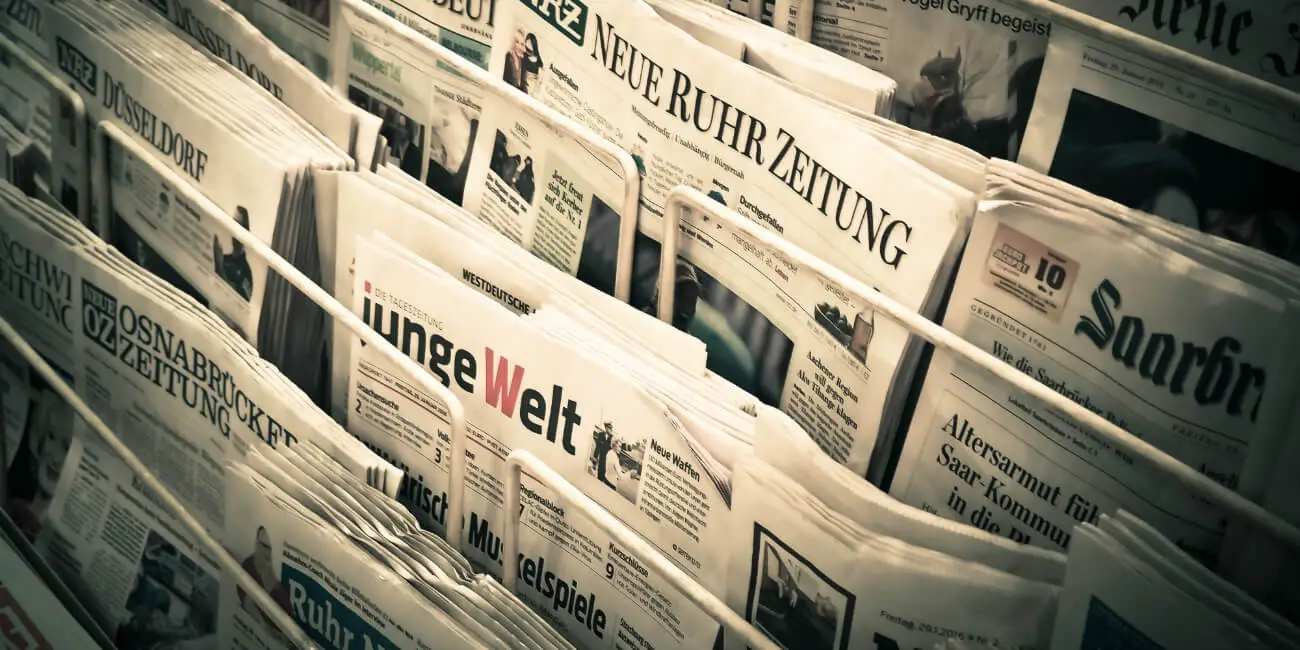 How to Unsubscribe from Any Newsletter
Unsubscribing from one or two newsletters is manageable, but some spam continues to find its way to your inbox..
As it turns out, you're not the only one that experiences a never ending supply of spam mail. Spam can be many things but, above all, it's annoying. Spam caused my Google adsense account to get shut down, which you can read more about here. When you get added to a mailing list, it's possible that the company sells or leaks your contact information to other companies, which is unethical business practice at best.
We at Millennial Moderator NEVER share your email address and make sure to exclusively use it for the purposes of which were promised- to give you the latest, most valuable life pro tips straight to your inbox! You can subscribe to our newsletter right here, or at the bottom right of this page. Thankfully, there are several ways to remove yourself from unsolicited newsletters that you've fallen victim to. Let's take a look at how this can be done.

Federal Trade Commission
The FTC has a handy document on their website that clearly outlines your ability to be removed from annoying outreach campaigns that occur via telemarketing (cold calling), email newsletters, USPS postage and more. There is a five year opt-out as well as an indefinite opt-out option. They even go so far as to provide the precise addresses of several large consumer reporting companies like Experian, TransUnion and Equifax, for you to mail hard copy complaints. You can check out and opt out via this webpage here.
Yellow Pages Opt Out
Although they claim that yellow page phone books are intended to connect local customers to local businesses, receiving these often hefty boys in the mail can be an unexpectedly annoying surprise. Not to mention the environmental cost of printing all that paper. Turns out you can opt out of receiving these giant yellow encyclopedias on the yellow pages opt-out website.

In the UK
If you live in the UK, you can opt out of annoying postage by filling out a citizensadvice.org form. You can also (legally, I suppose) place a "no commercial leaflets" sign on your mailbox to further deter uninvited junk mail. If you also want to cut out those annoying telemarketing calls, you can make a complaint with the Telephone Preference Service (TPS) on their website here.
Informed Delivery
Another great way to avoid picking up spam mail is to have USPS digitally notify you of all the mail you will be receiving on a given day. It's called informed delivery, check it out. Nothing says "down with spam mail" more than knowing what to expect, and just never picking it up.
If you found this article useful and want to spread the good word, please consider sharing using the social media icons below! Also check out these other useful (and clever) life pro tips.