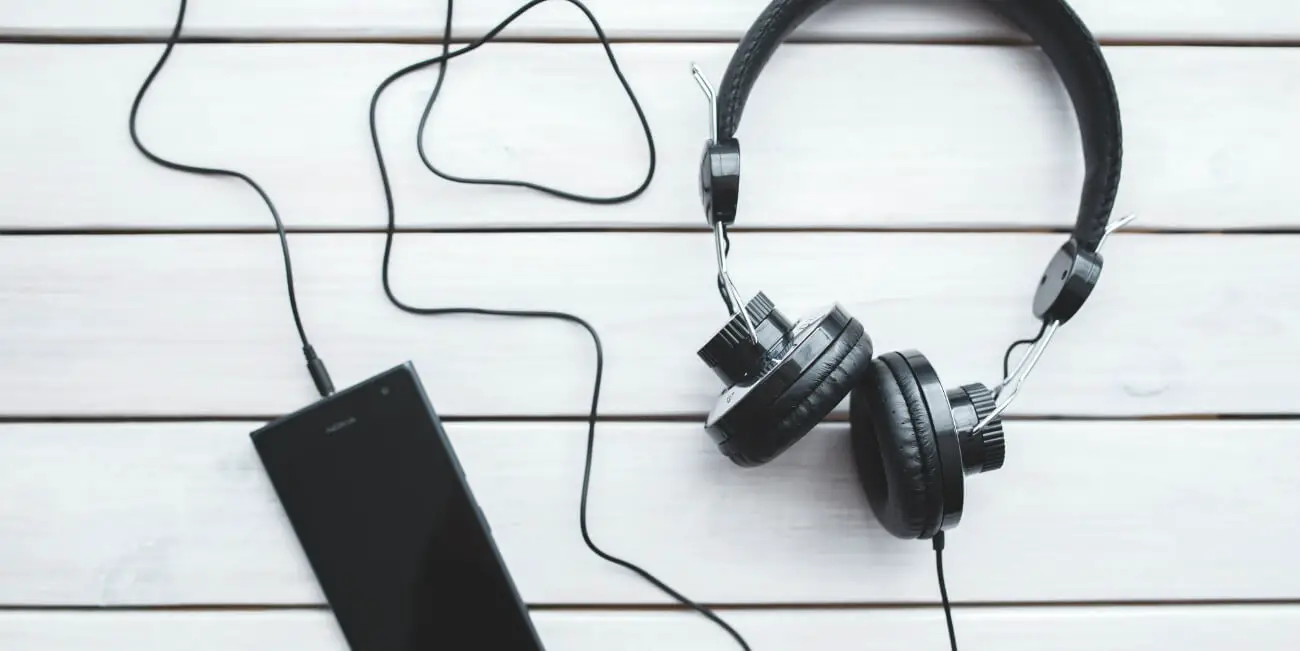 How to Release Your Music on Spotify
Independent artists are highly empowered to not only produce their own music, but distribute it globally through streaming platforms like Spotify..
It used to be that artists would have to pay large fees to record, mix and master their music, which meant a high barrier of entry for talent. On top of that, an artists only hope of getting music heard around the world was through direct partnership with a record label, that would distribute the music through it's internal channels worldwide. Even when Spotify first came into existence, record labels maintained entry to get music on the platform, negotiating agreements with the streaming platform(s) in an effort to maintain control of their media (and their wallets).

Today, independent artists can easily get their own music onto Spotify and other streaming platforms with a small amount of work/dedication. I know because I've done it for myself. Here's what the process looks like for getting your music on Spotify, getting your music heard and then ultimately, start collecting those sweet royalty checks!

1. Prepare your assets
First, you've got to have all the components of a successful release. This starts with the music itself. Most streaming platforms will only accept WAV files, and for the sake of your artist reputation, you need to make sure your songs mix and master are top noche quality. Afterall, you'll be sharing the screen with the world's most prominent music- don't let a poor mix or master job hurt your artist reputation. If you're an electronic music artist, StoryTime (our record label) offers mixing and mastering services at industry competitive rates. Send us a message and we'll show examples of previous work, as well as provide free feedback on a track of your choice.
The second part of asset preparation is having good artwork. Most distributors will want high resolution images (2000x2000) that are square. The art itself can be whatever you want it to be, you're the artist afterall, but a general tip is to keep it easy to understand and uniquely you. If you're not the digital creative type, you can find a ton of affordable artists on websites like Fiverr or even Instagram, where some artists frequently share their design work. Find a designer you like and ask if they'd be interested to create cover art for you.
2. Design a marketing plan
Once you have all the assets of your track ready, it's time to think about a marketing plan for the release. I suggest doing this before the actual distribution phase because you need to have a time-sensitive, plan of attack. Gone are the days of just dropping a single URL online and expecting people to remember to listen to it- the internet is competitive and you've got to be strategic in your marketing. Here are a few ways you can promote your next music release:
Posting on all your social media (here are 10 you should use)
Contacting blogs (not just those for music) that will share your release
Create a contact list of close friends who are willing to post/share your release
Contact PR companies or labels for promotion help
Throw a release party
Get creative, you're an artist afterall. Don't get caught up in promoting things the same way that everyone else is, try something new. I recommend writing down your marketing plan and scheduling at least a weeks worth of promotional "activities"- this will ensure consistent exposure over a period of time. If you need some ideas for how to get your music brand found online, this article might help.
3. Select a distributor
Once all the assets are ready and you've got a solid marketing plan, you can now upload your music to the distributor of your choice. Now, there are many of them out there, each with their own pros and cons. The two that I have used and will speak to are Distrokid and AWAL. Basic difference- AWAL has no upfront fee for using their service however they take 15% of your royalties. Distrokid on the other hand has a yearly fee of $19.99 (7% off with my link) however they take none of your royalties. My decision was to use Distrokid because the more I make from royalties, the more I get to keep. AWAL will gradually take more of your royalties as you scale, decreasing your potential total revenue. Alternatives to Distrokid and AWAL are platforms like CD Baby, Tunecore, Ditto, and more.
Using Distrokid is simple, just sign up for an account here and you can then select the upload music option, where you'll be prompted to upload your WAV file, artwork, as well as information about your release (artist name, track name, etc). If you've never released to streaming platforms before, you'll have the option to create a new artist page on streaming platforms for yourself, which you can claim at a later time. If you have released before, Distrokid will show all the results that come up with your artist name- just choose the one that's yours and you're set. If you have any questions about the Distrokid uploader, you can contact them directly on their support page.
Important things to remember when uploading to streaming platforms/distributors:
Typical upload time is seven days, so plan to upload your music no later than seven days before scheduled release- if you want it to be live on Spotify in time.
You'll need to claim your artist profiles one at a time, on each respective streaming platform
Any changes to how your music appears on streaming platforms will have to be requested from Distrokid (or whichever distributor you use)
There you have it, uploading music as an independent artist is now much easier and more rewarding than it used to be! If you want to promote your next release (electronic music) with us at StoryTime, shoot us a message.
If you enjoyed this mod, please consider sharing it using the social media icons below. Any questions or comments? Let me know on Twitter!