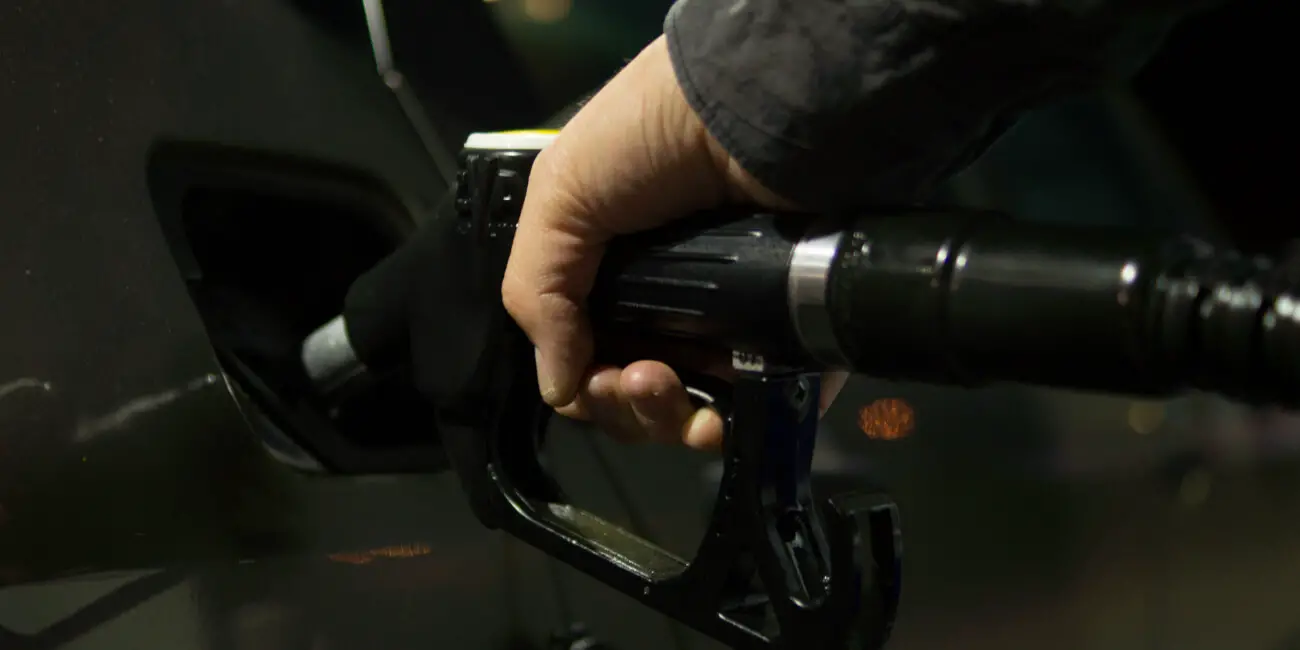 How To Get a Bigger Tax Return - Gas Mileage
We all want to maximize our tax returns, but doing so typically requires extensive bookkeeping of documents and receipts throughout the year..
Fortunately, there are mobile apps that simplify this process and help you get the largest tax return possible. Tracking gas mileage as a business expense is one particular tax return item that is often submitted incorrectly. People are notorious for reporting significantly less than the actual amount of miles they drove in a year, which is mostly due to a lack of adequate record keeping and fear of getting flagged by the IRS for being overly zealous in their claim. A JUST fear!

It's important to note that if you're submitting gas mileage expenses in your return, it should typically be listed under a self-employment or contractor form of expense. Traditional tax forms from your employer will have applicable driving expenses included, or will at least have guidance for how to report correctly if necessary.
The difficulty in tracking gas mileage is the sheer amount of data that must be collected. For awhile, I tried logging all of this information myself in a spreadsheet, but lost track half way through and ended up scrapping the idea entirely. That's when I found MileIQ.

MileIQ
I came across the app MileIQ from a social media advertisement and decided to give it a try. MileIQs' parent company is Microsoft, so I knew the app would be robust and intuitive. All you have to do is create an account and you're good to go.
MileIQ tracks your driving via GPS technology and at the end of a trip, it gives you the ability to write it off as a personal or business driving expense. The app even lets you create detailed sub-classes for logging all types of travel. The real plus side is that it calculates the correct tax deduction per drive, so you get an immediate forecast of how much your tax return will be. Here is a short video about MileIQ.
The downside is that you only get to track a certain amount of miles per month, before a paid membership plan is required. Depending on how much you drive for business though, this could end up paying itself off.
If you track your gas mileage a different way, I would love to hear about it on Twitter!