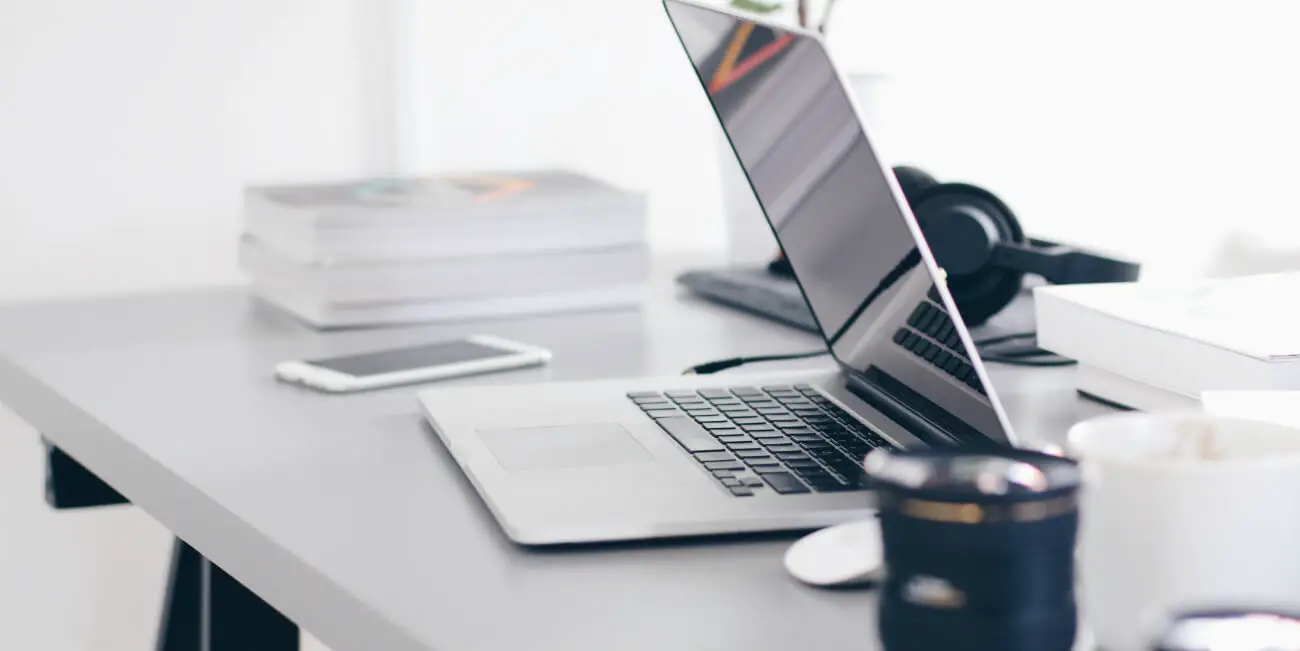 5 Affordable Ways to Outsource Technology Workers
So you've got an app idea, or maybe even a startup that could benefit from taking a technological leap forward..
This could mean a better CMS for streamlining employee workflow, an internal communication software that is proprietary to your company, or maybe you just need a website that draws visitors in to learn more about your product while also boosting your ranking in Google search results. Unless you're a software/web developer, most of these tasks can be time consuming and require a great deal of trial and error to create, which poses a chokehold on your business.
The other option, however, is to hire someone (or a team) who can provide the technology labor in a timely manner. The biggest hurdle with this kind of labor however, is in the cost, but there are plenty of affordable ways to outsource technology labor. In this piece I want to touch on five affordable ways to outsource technology labor for you and your business.
1. Start by narrowing down what you need
If you're involved in a startup or have an idea that involves technology solutions, it's easy to get caught up in all the fantastic features that can bring value to your users. Often however, the more features you incorporate, the more costly your technology work will be. Moreso, multiple features can actually be a detriment to users as they can get confused, or miss the overall point of your application. This is especially important in the world of app development, which can be quite costly if not properly thought through. There are a variety of ways to calculate the potential total cost of building an app, infact there are even calculators such as this one that projects the numbers for you!
Start by taking your application or technology service idea and narrowing it down to the basics, while keeping in mind that it can scale upwards in the future. This can not only save you tremendous cost on tech workers, but also make your product more effective for intial users.
2. Hire through a remote job marketplace
There are a plethora of ways to hire tech workers online, especially for short term projects. Fiverr stands out as one of the most common freelance hiring sites for this very thing- and their quality of workers has been improving (just be sure to read the ratings and reviews). Remote job marketplaces offer a diverse lineup of specialists who vary from beginners to experts, from extremely affordable to not quite so. I personally recommend contacting all potential freelancers to learn more about their experience, prior to officially hiring them for a gig.
There are tons of marketplaces online for hiring freelancer technololgy workers, some of the most common being Fiverr (previously mentioned), Reddit and Upwork. You can check out a few of our other partner sites in our directory.
3. Hire an experienced team
Technology changes quickly, which means that any technological advancements you take on will likely become obsolete in the coming months/years. While hiring individual, remote workers is a great way to find a solution to one or a few problems, hiring a technology team means you get various individuals supporting you over a period of time. Each individual on the team likely has their own relative skills/experience as well, which means you get a more well-rounded solution for your business and in that, you get more value for your dollar. Coderiders is one such technology service company that really does it all, from basic website development to IT consulting and mobile development as well. Even if you don't yet have your technological need identified, a team like Coderiders can very easily identify your pain points and provide exact solutions for what will take your business to the next level today, as well as tomorrow.
4. Recruit from schools and group meetups
Using technology to find tech workers is great, but often times the personal connection is missed in these interactions and, depending on how closely you want a tech worker to be involved in your company, this could be a vital step in hiring. For example, awhile ago I ran into the creator of the Mayo app, who referred me to a few other developer colleagues who were looking to be co-founders of an app idea. Because of this personal referral, I was able to establish a relationship built on real life connection, which made the conversation of technology work much more open, dynamic and less sales-focused.
You can find technology workers at events ranging from school functions (think hiring fairs), conference events, group meetups (meetup.com) and more.
5. Ask friends and family for connections
Lastly, don't underestimate the network that your friends and family have, especially if you associate with professionals in your line of work. A friends friend might very well be looking for freelance tech gigs and would be much more likely to help you out versus a random contact online. Friends and family allow us to be much more open with what we're looking for as well in terms of finances, so it's easier to relay your budget and financial concerns with them, rather than with a stranger. When I first started doing web development, I landed my first web design project through a personal friendship, which I wrote more about here.
At the end of the day, technology workers can be expensive if they're not the right fit for your team. If you're a multi-million dollar organization, then maybe you can headhunt a former CTO and pay big bucks for them to revamp your software. If you're more on the startup side of things, you might want to consider looking through your immediate networks prior to pursuing big business solutions. Either way, be smart and always compare prices!
If you found this Mod helpful, you might also like to know about how much it costs to build a mobile app. Please share this Mod with your network using the social media icons below. Any comments or questions? Let us know on Twitter!