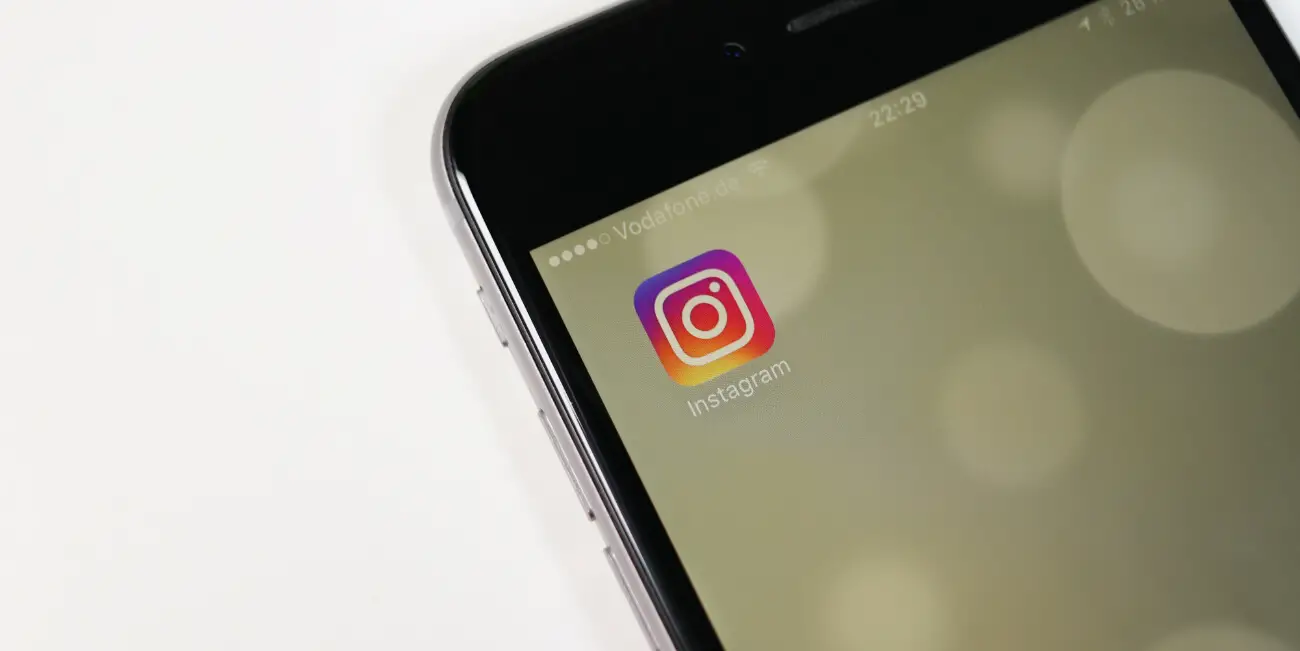 What Does Instagram Think You Like?
Advertisements are more frequent than the common cold in today's digital society, but how and where can we see the data that social media platforms like Instagram keep about us?
If you've ever used Instagram for a period of time (Instagram for artists?), you've likely seen a variety of advertisements. Those posts that have a "shop now" button just below them are created and paid for by companies for one purpose- to get users to click on them and (hopefully) purchase whatever is it they're selling. That is afterall, the intent of social media funnels. Sometimes however, the advertisements we see are not only confusing, but wildly different than our actual interests. So where can we see (and control) the content that IG chooses to cram down our throats?
Instagram Access Tool Website
The Access Tool website for Instagram allows you to view a variety of account level settings. For us, we're going to find the Privacy and Security tab on the left side (you have to be logged in to your account) and at the bottom, look for the "Ads Interests" section. When you click on "View All", you'll get a list of all the things Instagram thinks you are an ideal potential customer for. If you see a bunch of categories that seem random, you're not alone.
Instagram, like many other social media platforms, uses a variety of tracking methods to identify what it is that you do or don't like, which, based on the wide variety of websites we visit, inevitably has skewed data. Accidentally "liking" a post from you city council about reducing carbon emissions will cause Instagram to think you're a biomedical engineer who wants to see advertisements for an at-home, toxin removal mask (I kid, but it could happen). On my own long list of "interests" are things like Korean HipHop, electromagnetic radiation, and the state of Colorado. In all fairness, Colorado is a really pretty state.
Because Instagram is owned by Facebook, much of what is being advertised to you on the Gram comes from the other and vice versa. Which means if you want to limit the cross promotion on Instagram, you need go to your Facebook ad preferences page and deny permissions for partner products to share data. Perhaps not a complete fix, but we can at least limit the flexibility of these ads and hopefully get some peace of mind. At the end of the day though, by choosing to use these social media platforms, we authorize them to use our data- it's just part of the T&C.
If you enjoyed this mod about Instagram ad interests, you might enjoy this mod about how Google targets their advertisements- a similar process!
If you found this mod helpful or useful, please share using the social media icons below. Any questions or comments? Let me know on Twitter.