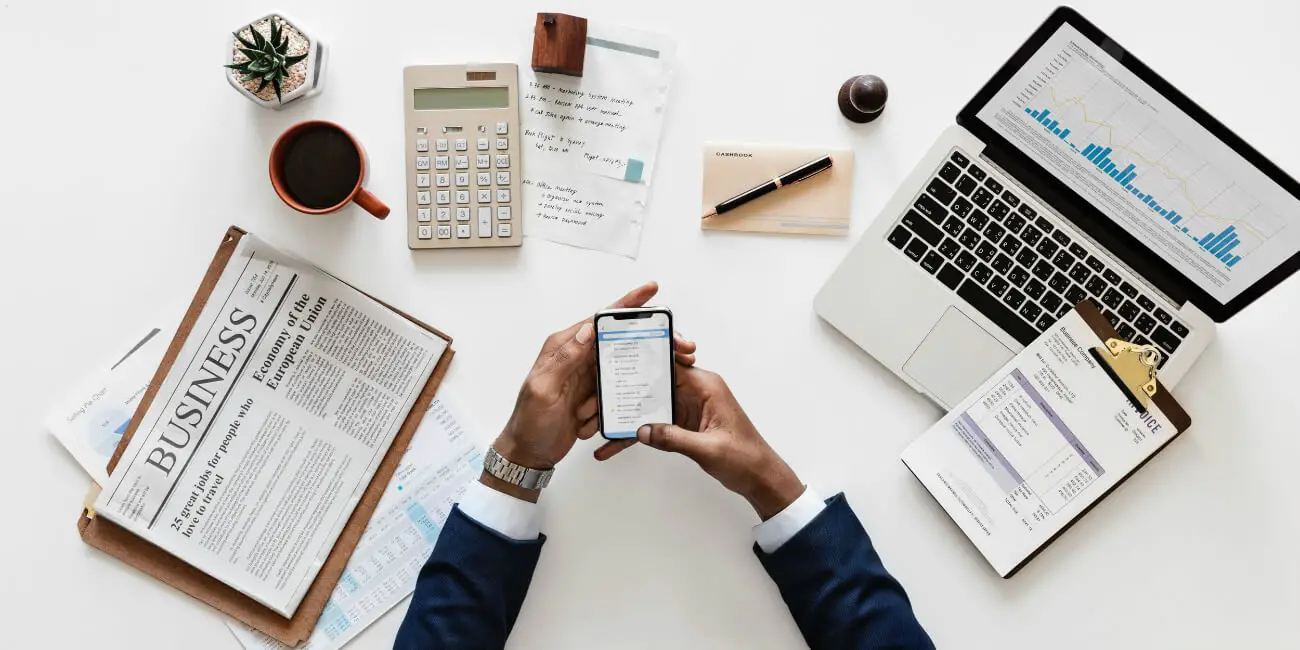 The Three Online Product Types
Online businesses have to compete in a highly diversified space, which means product differentiation is a must..
As the owner of several small online businesses, I can speak first hand to the expectation of diversity that customers carry in the online space. It used to be that a single product could be the lifesource of a company (both online and not), but today there is an abundance of industry competitors and customers are aware of this. They know that if they don't immediately find what they need in one product, they have a plethora of alternatives to choose from.
This can be crippling for businesses and individuals alike. When I started my first business, I was constantly beat out of sales by competitors and the result was a serious loss in potential revenue. I tried accelerating my marketing campaigns, performing thirty to fifty cold calls each day, to no avail. I was finding myself with more month than I had money, on the edge of closing my business entirely.
One day I decided to try something new. I evaluated what it was that customers could purchase from my business and I realized that there are three distinct product types that can be purchased, from any business. When I came to this realization, I immediately opened up new avenues for revenue and without a doubt, sales began trickling in. The reason it's important to understand these three online product types is that by doing so, you can diversify your products/services, earn more revenue and most importantly, get back to the fun and creative side of running a business.
The three types of online products are as follows: one time products, membership products, and partner products. No matter which industry you're in, all three of these product types can be incorporated into your operation, you just have to be innovative and creative enough to make it happen. Trust me when I say, adopting this mindset to your product/service will increase sales exponentially.
I recorded a detailed audio guide about these three product types, where I explain them in more detail and provide solutions for how you can incorporate them into your own business. I truly believe that if you adopt these product types into your business, you will see exponential increases in not only sales, but joy in operating your business. You can preview this audio tape on my website.
If you enjoyed this mod, please consider sharing it using the social media icons below. Any questions or comments? Let me know on Twitter!