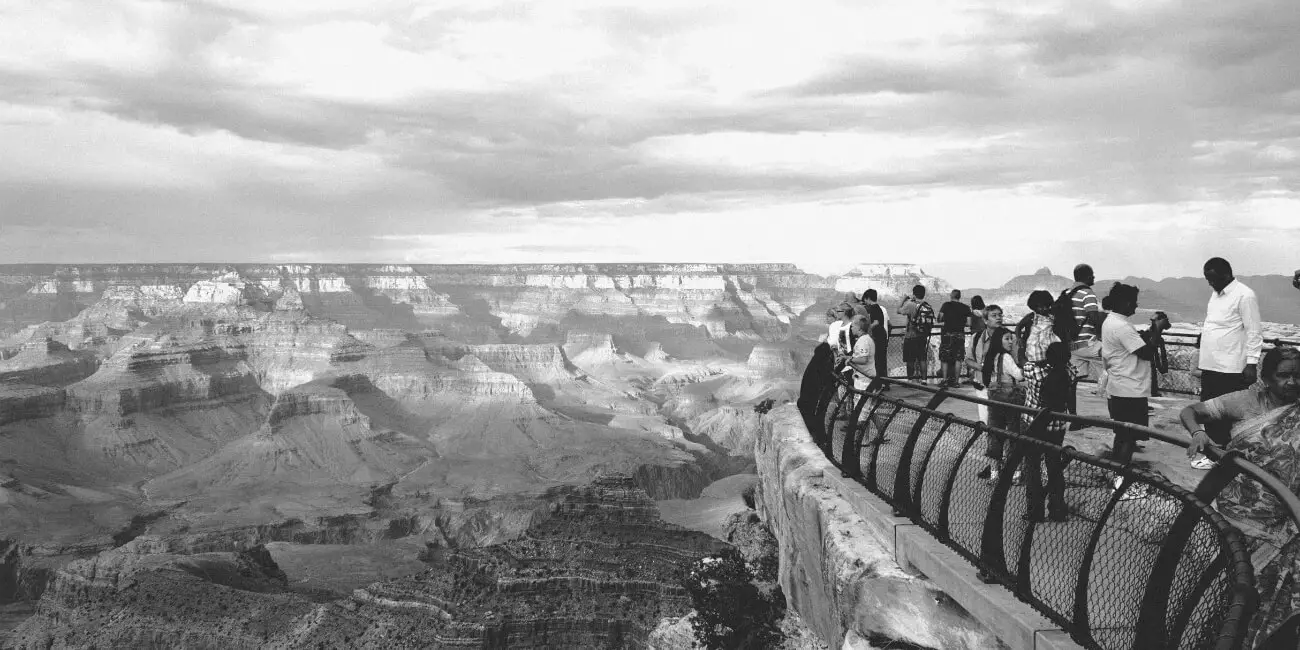 Free National Parks Access Pass for Disabled
If you or someone you know is disabled, they/you are eligible to get a free access pass to all national parks in the United States..
Outside of national holidays like MLK day, National Park Service day, etc, national parks charge entrance fees to visitors- a small price to pay in order to experience their beauty. For those that are disabled however, there exists a program to get an Access Pass to all of these parks completely free of charge.
Access Pass
The Access Pass is a lifetime pass that grants you (plus three others) passage into any national park in the United States. These parks include the famous Yellowstone Park, Yosemite, The Grand Canyon, Arches, and many more. To apply for a free Access Pass as a disabled individual, head over to the nps.gov website. The only catch is that there is a $10.00 USD processing fee if you order the pass via email. However, you can get the Access Pass totally free of charge if you go to a national parks ticketing office in person.
If you're not sure of any national park offices in your area, there is a list available on this website. You might also enjoy reading this mod about how to view the Cathrdrale Notre-Dame before its interior was burned in the fire of 2019.
If you found this mod helpful or useful, please share using the social media icons below. If you have any questions or comments, let me know on Twitter.