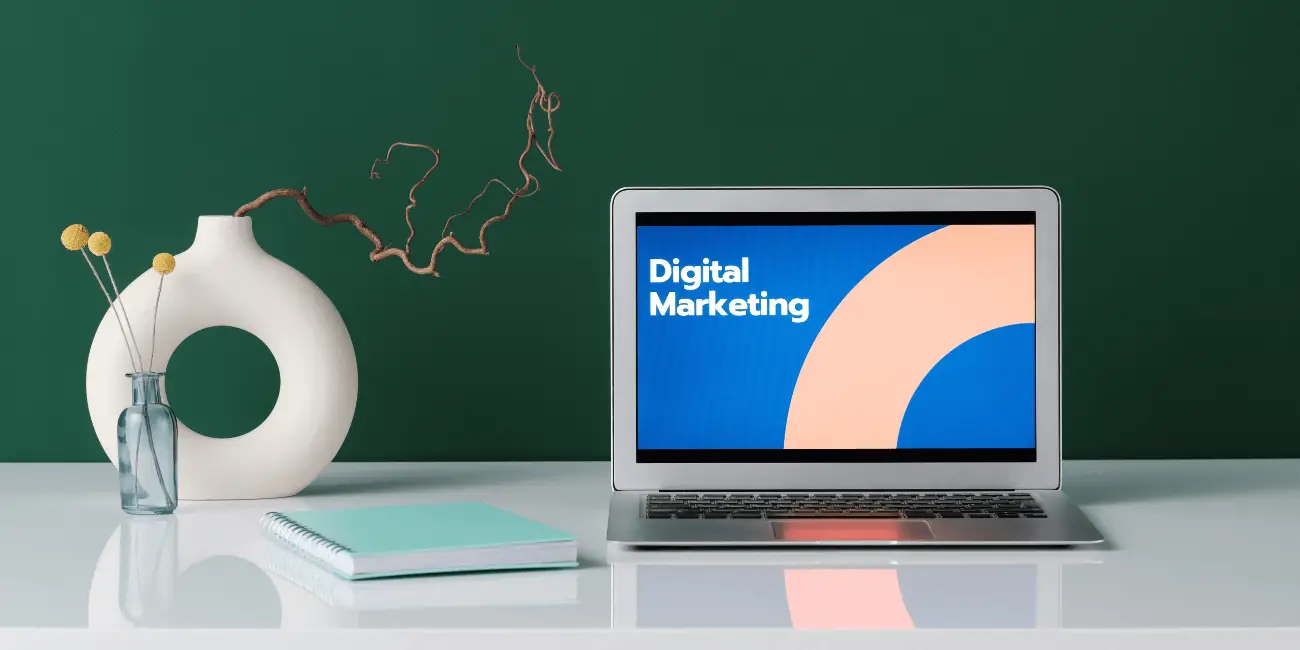 What Does GDPR Mean for Digital Marketing Compliance?
Data is at the heart of everything in the marketing industry. Marketers are rapidly using more personalized data to generate leads, enhance sales, and enhance the customer experience..
You could argue that the General Data Protection Regulation (GDPR), which went into effect in 2018, prompted this massive surge in personal data use for tailored marketing. The GDPR is a broad endeavor to help individuals have control of their data, which means marketers will have to work harder to obtain access to and use it. But what does this mean for digital marketing? Read on to learn more about GDPR and what it means for your marketing department.
What is GDPR?
The General Data Protection Regulation (GDPR) is a new data privacy law that went into effect on May 25, 2018. It brings together various privacy laws from throughout the EU into a single set of rules protecting users in all member states. Businesses must now include privacy options in their digital products and services and turn them on by default. Organizations must also do privacy evaluations regularly, improve how they obtain permission to use data, document how they use the information, and enhance how they address data breaches.
It's also legally binding since it's a regulation rather than a directive, so it can't be disregarded or ignored. As digital marketing is key to business growth, businesses have turned to GDPR-compliant web analysis tools such as Wide Angle Analytics, which are privacy-friendly and determined to help you analyze your website traffic.
How GDPR Impacts Digital Marketing
GDPR may appear overly burdensome, particularly for small firms and solo practitioners, hence the need to engage marketing tools that manage digital compliance. In reality, marketers should be concerned about only three things: data access, data permission, and data focus. Let's take a look at each one separately.
Data Permission
Data permission is all about how you handle email opt-ins for people who ask to get promotional messages from you, which are vital in digital marketing. As a marketer, you cannot just assume that they want to be contacted. According to article 4 of the EU regulation, they must express consent freely, informed, specific, and unambiguous, backed by clear affirmative action. This means clients, leads, and partners must physically indicate their want to be engaged. Therefore, you must ensure that you have actively sought authorization from your customers and prospects to contact them rather than assuming. Unfortunately, a pre-ticked opt-in box will no longer suffice, and it must now be a conscious decision for the user to make.
Data Access
An individual's right to be forgotten is now one of the most widely discussed decisions in the European Union's Justice Court history. It grants the freedom to have personal data that is incorrect or outdated deleted. It gives individuals more control over how their information is gathered and used, including the right to access and delete it. As a marketer, it will be your obligation to ensure that the users can readily view their data and withdraw their approval for its use.
Data Focus
Most marketers may be guilty of gathering far more data from a client than they truly need. In light of this, GDPR compels you to provide legal justifications for processing the personal information you acquire. Therefore, you should concentrate only on what you require and refrain from requesting unnecessary nice to have data. For example, you can request a client's favorite color only if you have a valid reason for needing to know. Otherwise, avoid collecting extra information and focus on the essentials.
How To Be GDPR Compliant
When acquiring any personal data, firms must get explicit consent from users, according to the GDPR. Explicit consent is defined as freely given, specified, informed, and unambiguous consent. How can businesses make sure they're GDPR compliant? Here are some thoughts to get you started.
Privacy Notices
When one signs up for new services or apps, they are presented with standard privacy notices. According to the GDPR, such notices must be transparent and clear. So, one thing that businesses may need to do is focus on making these more specific and legible. It's crucial to make it clear enough for people to understand rather than just handing them a massive volume of text and asking them to check the "I agree" box.
Active Opt-Ins
Opt-in marketing, often described as permission marketing, entails digital marketers obtaining authorization from customers before sending them what amounts to targeted content.The opt-in form is already normal practice in digital marketing. Still, one of the intriguing and useful aspects of the new EU guideline is that opt-in forms should provide more information about what kind of data can and cannot be shared.
Use of Analytics Tools
Many website analysis tools use Personally Identifiable Information. However, GDPR prohibits data collection without clear consent. Therefore, you must carefully select whatever tools you utilize if you wish to study user behavior with the help of such technology. You should select those that give you alternatives to preserve user data and anonymity, like Wide Angle Analytics.
The Penalties for Non-Compliance
The Data Protection Authority enforces the GDPR through various sanctions, such as warnings, data restrictions, data processing bans, and data transfer suspension. Failure to comply with GDPR can result in massive fines of up to 4% of annual revenue, or €20 million. The DPA decides whether or not to penalize based on several considerations, like the type of data involved, nature of the issue, how deliberate the action is and the steps taken to mitigate it, prior infringements, and how the problem was detected.
Conclusion
GDPR is an example of a helpful and relevant customer protection policy. While this may add to the complexity for certain firms, digital leaders and business managers must follow and integrate policies that support and preserve the same values to assure consumer loyalty and protection. You can also take advantage of GDPR-compliant web analysis tools to analyze your website traffic and run successful marketing campaigns while respecting consumer data privacy.
If you enjoyed this Mod, you might like to read more about 10 processes that startups should outsource immediately. Please share this Mod on social media via the links below.