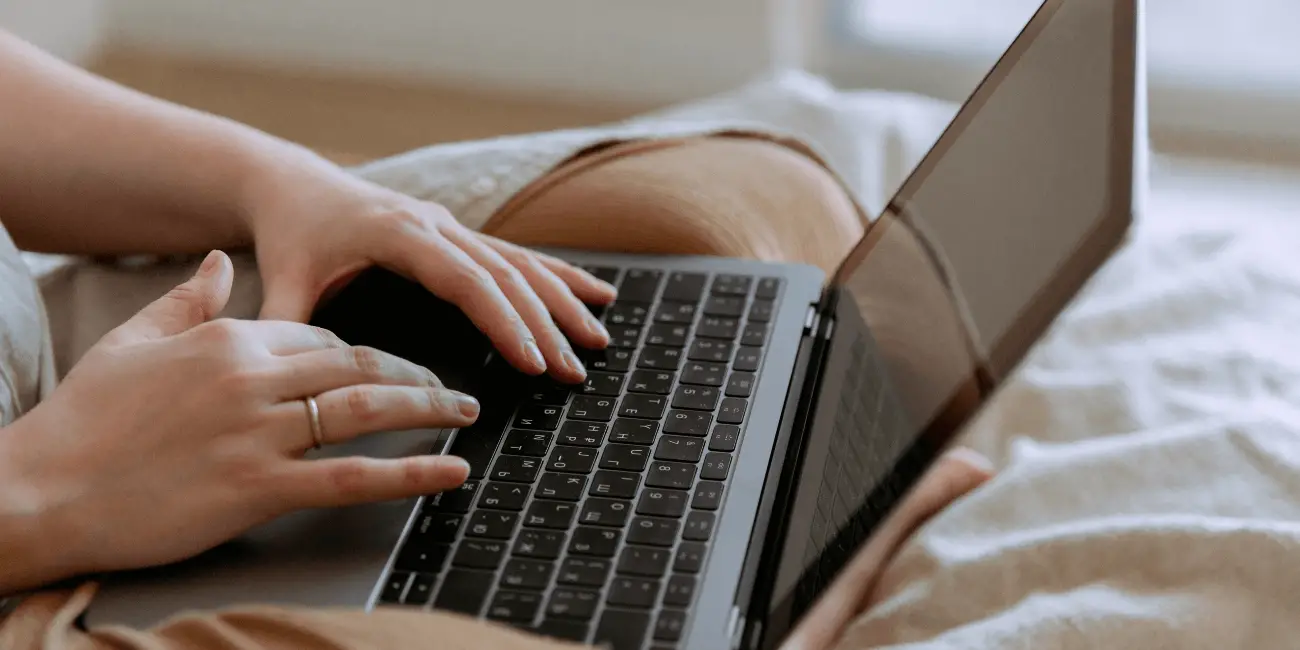 How to Create the Ultimate E-Card for Friends and Family
Have you ever thought of surprising your family and friends who live far away with an e-card? But you felt it would not have a touch of love as you would wish? Relax! We got you covered..
The CircleIt generational platform allows you to chat privately with your friends and family and send them e-cards for free. With a bountiful amount of quality card designs and graphics, you can attach videos, voice recordings, and photos to personalize your e-card. You will never have to worry about running to the store at the last minute for a perfect card. With Circlelt, you make your own.
Creating an e-card is simple, and you will have as much fun making your e-cards and sending them to your loved ones from the comfort of your home. No graphic design skill or experience is required, just a little imagination and creativity. Below are the steps for creating an e-card for your friend's and family's special moments.
Steps for Creating your Ultimate E-Card
1. Open the Circlelt App
Launch the CircleIt app and open the Card Store, which is available on the home screen. After that, you can see the different greeting card options available to you.
2. Find the Appropriate Card
Birthday cards
Mother's Day cards
Wedding cards
Remember, the design of the card will look this way to the recipient.
3. Experiment with Features
In Circlelt's library, you will find the ability to add photos, images, videos, voice recordings, and written messages to make your card stand out. Be sure to experiment with different fonts to get the message across just how you want it.
4. Create a Personalized Message
Creating a message is the icing on the cake. Depending on the reason behind your e-card, sit down and create a powerful message. It's the message that warms the heart of your family and friends. Make the design more personal and unique by uploading your own photos and videos. The most interesting part of the card delivery service CircleIt offers is the ability to send to any future date.
5. Save and Share
At this point, your card is ready. When creating the card yourself, you can now share it with your family and friends via the Cirlelt e-card app. CircleIt gives you options to send the card to any future date or milestone. You send the card today and it will arrive on the day and time that you select, even 50 years into the future.
How to Send an E-card
Now, you're done creating an e-card for your family and friends. Sending it is not complicated as some people think. With the guest mode on CircleIt, you only need to know your recipient's phone number and email address. If you have contracted an e-card company like CircleIt, they will send the card on your behalf. However, here are the steps you'll follow when doing it yourself.
Start by Login to your CircleIt e-card app.
Select the card you created earlier above. Remember to customize this card to match the message you're putting across.
Insert the recipient's email address. The e-card menu will also prompt you to add your name and email address.
Select the date you want your card sent. CircleIt will notify you when your card has been read.
Confirm the details that you have filled in by previewing. If you're okay and happy with the preview, press the send button.
A great e-card maker, nevertheless, should comprise the below qualities. Let's look at the features of a great online e-card maker.
What Makes A Great E-Card Maker?
E-card makers consist of templates and information generated by technology specialists. Thus, they are bound to have different characteristics and impacts on the message. The best e-card maker can meet all the expectations of the users. Below are the qualities of a good e-card maker.
Easy to Use
An online e-card maker should be fast and easy to use. Selecting, designing, creating a message, and sending it should be easy. Whether assisted or not, the e-card should efficiently generate the necessary information.
Variety of Templates
A great online e-card maker gives you several options to choose from. Accessing different cards gives you a better chance to choose the best card for your loved ones. An e-card maker should generate different card themes for different messages—for example, a birthday, wedding, and congratulatory note.
Customizable
When creating an e-card, you want to express your mind in words. A great e-card should be customizable to help you communicate your message the way you want. Sometimes you may need to add a photo to the card, and your selected online e-card maker should allow such options.
Affordability
E-card makers should be affordable to the user. That means there should be no exaggerated pricing when you want to customize it or choose particular templates. While some makers are pretty expensive, they swear by quality. However, others are too cheap, thus compromising the quality of your card. CircleIt is a fee technology that delivers quality cards.
Flexibility
A great e-card maker is flexible and adaptable to several devices that are available in the market. Most people use their mobile phones in place of computers. It means they will prefer an e-card maker, which is highly flexible. The more flexible and fast the maker is, the better it is for people with IOS or Android phones. CircleIt is highly flexible and can open on any device.
Conclusion
Creating an e-card for your friends and family is one of the best ways to express your love for them. While these cards are sent to people beyond your reach, they are also best for surprising them on their special days. E-cards are easy to create, and there are several options for customizing them to speak your mind. Simply download CircleIt from the App Store or Google Play Store to get started.
If you enjoyed this Mod, you might like to read more about 5 Resources to Find Mobile Freelancers. Please share this Mod on social media via the links below.