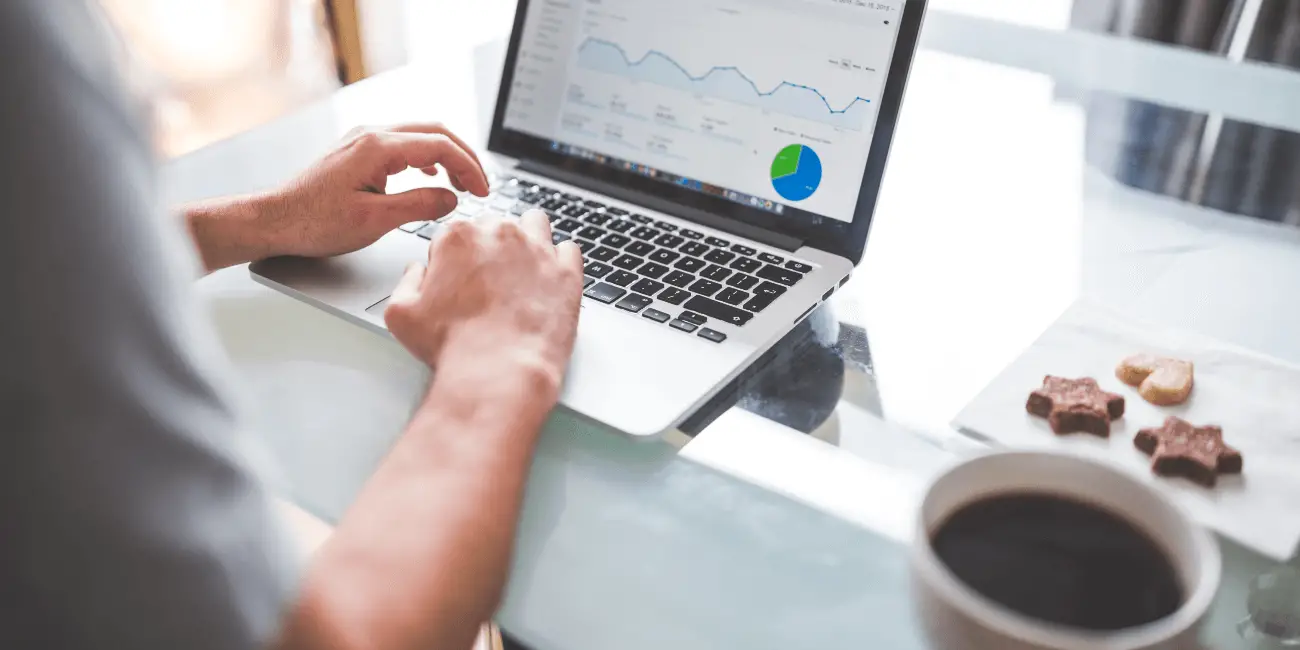 How to Create a Customer Loyalty Program Through Inbound Marketing
In business, nothing is as important as keeping the customers happy. You are always in competition..
Therefore, you must stand out from your rivals. According to statistics, it costs 500% more to acquire new customers than keep the ones you already have. Customer loyalty is beneficial now and in the future. To maintain loyalty, inbound marketing comes in. Inbound marketing is a tactical approach that aims at creating valuable content. This content is in line with your target customer needs and preferences.
Inbound marketing offers a personal touch to marketing in general. Since you understand your customers' needs, satisfying those needs inspires long-term relationships. So, how exactly do you create a customer loyalty program using inbound marketing?
Steps to Develop a Customer Loyalty Program
Before developing a customer loyalty program, it is vital to find out if it will benefit your business. The first thing to do is determine the value of your customers. Also, think about how much it costs to acquire new customers. With tools like Wallet Inc., different strategies are used to help you keep your customers loyal. Here are some steps to take in order to map out the best customer loyalty program for your business:
Step 1: Choose a Program Structure
The structure that you choose might not be similar to other businesses. To create a perfect loyalty program for your customers, define the program's goals. If the aim is to boost traffic to your business, you can make the program reward customers for leaving reviews or writing referrals.When choosing a reward incentive, select one that excites customers. That includes small gifts, exclusive deals and offers, and tiered membership. You can measure the goals using a CRM, for example. These will help you integrate customer relationship management into your current systems (if any).
Step 2: Brand Your Program
Consistent brand presentation boosts revenue by 33%. This is because customers feel that you care about how you present your business to them. The loyalty program must offer an experience in line with your company's values and cohesive with your brand. It is recommended that you use loyalty software to make work easier for you. Tools like Wallet Inc., we help you incorporate messaging into your loyalty program. When you send text messages or display texts on posters, we ensure you do so in your brand voice. There's also a digital wallet option available, which you can offer to customers. You can fill these personalized, on-brand digital wallets with points, credits, or discounts.
Step 3: Develop an Outreach Marketing Plan
Outreach marketing involves text, emails, and messaging services. You get to inform your customers of deals, sales, or events or invite them back through these forums. This is an excellent place for inbound marketing. It ensures that you only provide customers with relevant and topical information. Again, you can incorporate automatic software that blends in seamlessly with your current systems to deliver such information to your customers.
Step 4: Train Your Staff
You may be the brains behind the program, but the implementors are your employees. Therefore, they need to understand all the terms of the loyalty program. On top of that, train them to present the program to new customers. They must also know how to operate any interfaces for troubleshooting and response purposes.
Step 5: Monitor and Rectify
You should establish some form or report mechanism. This will help you ensure the longevity and success of your loyalty program. Most loyalty program software provides analytics with enough information on customer behavior and report on offer performance. Businesses can also use inbound marketing to check how customers access and share the content they put out. Customers can spread the word about your products and services through word of mouth. In some situations, companies provide eBooks for their clients to share. Through inbound marketing, you can track how efficient the eBook is in answering questions about you.
Inbound Marketing Strategies that Aid in Maintaining Customer Loyalty
It is obvious how customer loyalty is important in keeping your business afloat. The more customers you have under your belt, the easier it is to achieve your business goals. Apply these strategies to push the customer loyalty agenda:
Attracting- Create content like blog articles, clearly explaining how your products and services can solve their problems. In these articles, inform your target audience of sales and promotions. Ensure your content is available using SEO strategies. Every time someone acquires what you offer, the information will become readily available.
Engaging- When using inbound strategies to engage with your target audience, ensure you do so in a manner that fosters long-term relationships with them. Concentrate on how your customer service representatives respond to calls. Always sell a solution. You will keep customers that way.
Delighting- This strategy ensures that your customers remain happy long after purchasing from you. Incorporate chatbots and surveys to gather feedback. You can also use the social media listening strategy to get customers to leave comments or ask questions. This way, they know you care and value them. From customer feedback, you'll know where to improve in the future.
How Important is Inbound Marketing to a Business?
There are significant reasons why inbound marketing should be your go-to for enhancing customer loyalty. Other methods exist, but this form of marketing stands out. Here's why:
Inbound Marketing is Cost-Effective- Inbound marketing allows you to modify your campaigns based on previously acquired results. That saves you a lot of money. TV ads can boost awareness, but they aren't as good at engaging and keeping customers.
Inbound Marketing is Timeless- Content such as eBooks, infographics, and instructional guides have a longer lifespan than traditional marketing tactics. It is easier to update and republish content rather than do cold emailing. After all, traditional marketing tactics are all about the numbers, not maintaining long-term relationships.
Conclusion
Inbound marketing is sufficient in creating customer loyalty programs. It provides adequate information about customer needs and wants. In this way, it becomes more convenient to tailor your services in ways that keep your customers happy. While developing customer loyalty programs, inbound marketing is your best bet.
If you enjoyed this Mod, you might like to read more about 10 processes that startups should outsource immediately. Please share this Mod on social media via the links below.