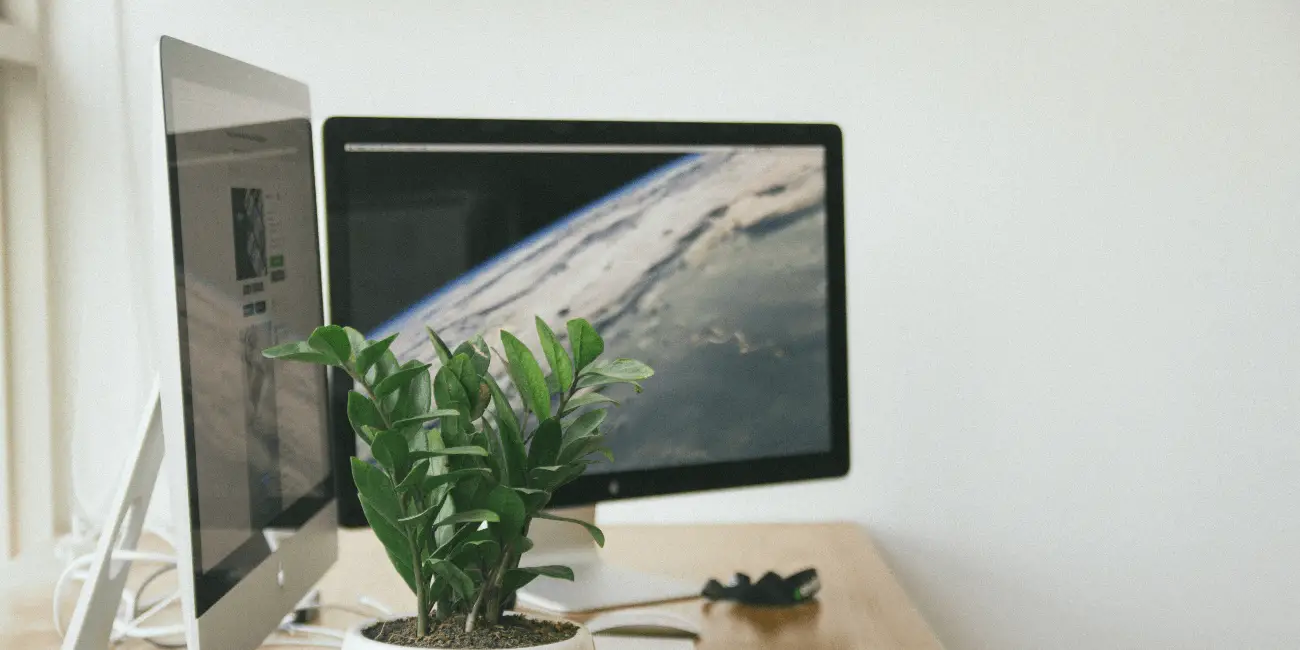 5 Resources to Find Mobile Freelancers
Freelancing allows you to be your own employer, and a freelance worker is not committed to a single employer on a long-term basis..
Besides, they don't have to work in an office 24/7 or work under close scrutiny. Today, companies and individuals are diversifying their employment positions, making room for freelancers in different fields. Most websites will rank themselves as the best, with the most qualified freelancers. However, finding the best resources for mobile freelancers needs a keen eye. The process can get daunting, so we've done the heavy lifting for you.
Reliable Resources for Mobile Freelancers
1. Kariyo
Kariyo is a platform that ensures service delivery wherever you are. They are a diverse platform, accommodating individuals in diverse fields. That's what sets the site apart from the rest. The main categories in focus include;
Barbers
Therapists
Masseuses
Construction
Moreover, their website offers web design, marketing, graphic design, and web development services. All service providers can register on the platform through the site's membership program. Qualified individuals can sign up as service providers or customers, free of charge. Kariyo asks for nothing more as transactions stay between the service provider and customer.
2. Upstack
Upstack is the best for programmers and developers. Since the platform looks for top-notch freelance talent from all over the world, they elevate service delivery. To ensure every user gets the best freelancing services, Upstack uses an eight-point hiring process. The vetting process facilitates the ranking of candidates based on communication, personalities, and most importantly, development skills. Their diverse talent pool is highly scalable, catering to differently-sized businesses. Upstack offers talent in diverse fields, including:
3. Fiverr
Fiverr is an excellent option for freelancers looking to work on a budget. Initially, their services cost a mere $5 for every job offer. However, that has since changed and although the price went up, Fiverr remains affordable without compromising quality. On Fiverr, freelancers have the freedom to create tiered packages, service offerings, and rates for clients to choose from. Freelancers who want to work part-time can benefit greatly from Fiverr. Standing out from the crowd requires unique marketing skills as thousands of freelancers are on the site.
4. Upwork
Freelancers and clients come together on Upwork in a stress-free and efficient way. Clients create a job listing, outlining what services they are seeing. Afterward, freelancers send applications that employers go through manually, approving the ones that are appealing and pass the bar. You can reach out to any freelancer on the same platform for further discussion on the job posting. Upwork is a brilliant website for everything freelance.
5. Kimp
At Kimp, they accept limitless graphic design requests for a low fixed rate (monthly). Within the month, you can work on as many projects as possible, taking away the expense of constant freelance design costs. Kimp is unique from most freelance websites since they work for clients looking to save costs while maintaining quality production. Since they handle the bulk of the work, they leave room for you to focus on conceptualization, creative strategy and client management.
How Do Freelance Websites Work?
So, how do mobile freelance websites such as Kariyo work? It's vital to learn this before signing the fine print and starting the freelance journey with the platforms listed above. To make work easy for potential employers and freelancers, websites do the following:
Allowing clients to search and filter freelancers' profiles and invite qualified candidates to work on the job on offer.
Leaving clients to post a job and wait for freelancers to apply.
Creating sign-up options where recruiters match you with pre-assessed applicants.
The whole point of freelancing resources is to eliminate any obstacles between service providers and freelancers. Besides, the credibility of a service provider is assured since these platforms approve only qualified professionals.
Factors to Consider When Choosing websites for Mobile Freelancers
Ease of Use
Looking for a qualified employee or freelancer is already tasking enough. You need a platform that will make the entire process a breeze. Search, and filtering functions must be on point. Moreover, freelancers must have a record of conversations with contractors.
Platform Cost
Some platforms, like Kariyo, are free of charge. Some other platforms will markup contractor rates and expect you to pay fees. One-time off fees or none at all are better than endless costs that don't lead to any income generation.
Quantity and Quality of Freelancers
It's possible to have a platform with 5,000 registered freelancers, but most are under-qualified. Find a website with greater chances of finding the right client and service provider.
Employer Protections
Resources to find mobile freelancers must put certain measures in place to protect clients from scammers. Also, it is advisable to use platforms that weed out low-quality freelancers.
Escrow Payment Processing
Like many other sectors, the freelance sphere needs strictness in service delivery and payment. With tools like Kariyo, they oversee payments and ensure freelancers get what they deserve.
Freelancer Specializations
Most freelance platforms support endless overlapping job specialties for enlisting. However, specialization is much better because clients and freelancers appreciate the focus given to their industries. Besides, establishing your platform as the best for barbers means employers don't have to spend too much time looking.
Conclusion
Freelance marketplaces bring together clients (potential employers) and freelancers. They are a safe platform ensuring service delivery to your expectations. Kariyo allows all service providers to enroll on the platform as long as they are qualified. This takes the load off employers seeking service providers and clients that require top-notch contract workers. It doesn't matter what field you're in. They are accommodating enough for all professionals and clients.
If you enjoyed this Mod, you might like to read more about 10 processes that startups should outsource immediately. Please share this Mod on social media via the links below.