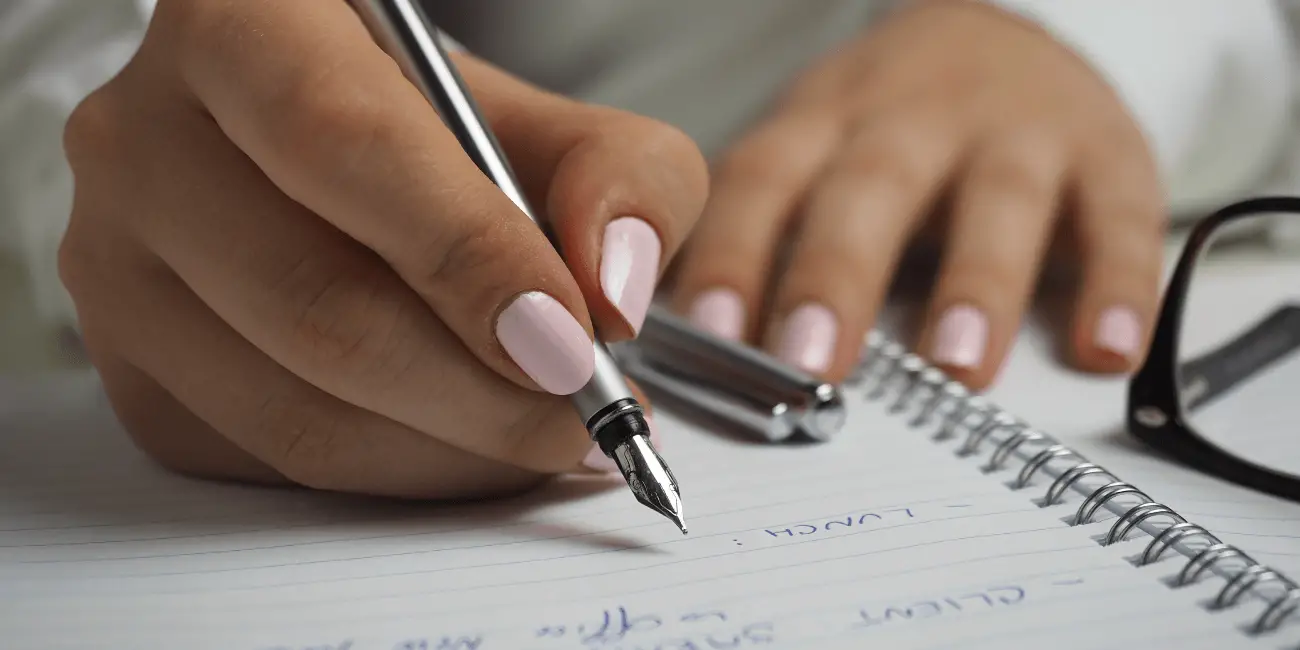 10 Ways To Better Manage Remote Work Schedules
The Coronavirus pandemic that hit the world in 2020 changed a lot of things. For instance, things moved from the usual brick-and-mortar office set-up to being done remotely in the comfort of people's homes..
Managing remote workers and knowing how to organize their schedules have become necessary skills for managers. Managing remote employees for the first time can be challenging to navigate and guarantee that staff is engaged, productive, and thriving unless you have a platform such as Soon. If the manager is trained within traditional workplace parameters, this new structure presents a new set of obstacles. Continue reading for tips on managing hybrid teams.
How To Manage Remote Work Schedules Better
1. Introduce Scheduling Flexibility
The strong demand for increased flexibility for workers has influenced the emergence of the hybrid workplace approach, with much being said about the advantages of flexible schedules and their capacity to stimulate employee morale. Whereas the hybrid work approach addresses this need by allowing employees to work from home, more flexibility is still needed. Flextime arrangements, for example, allow workers to choose when they begin to work instead of being bound by a 9 to 5 schedule.
You could also consider letting workers work reduced workweeks or other sorts of flexible work schedules. Self-scheduling is great as it helps your hybrid company to track who works from home and who works in the office and works well for workers in different locations. Soon is one such company that can help your company achieve this goal.
2. Establish the Rules
Establishing uniform rules that equally apply to both off-site and on-site staff is the first step in effectively managing your hybrid team. It makes the employees feel more like one unit and offers the consistency a well-managed team needs. Establish an approach that ensures most communication is done online to incorporate all your employees. Ensure your team is well informed on when and how to collaborate and communicate with off-site workers. For example, develop proper communication channels for reaching team leaders, specifying the timeframes that employees are anticipated to reply to communications, and establish working hours standards if flexibility is allowed. You can avoid possible misunderstandings and a divide between off-site and on-site staff by clearly outlining equal rules for all employees.
3. Set Team and Individual Goals
Setting clear goals is one of the most effective methods to keep staff on task, whether they are operating on-site or remotely. Most significantly, there ought to be a balance of common goals that assist the company in achieving its objectives and individual goals that aid personal development. These objectives must also be SMART, which means:
Specific
Measurable
Achievable
Realistic
Time Sensitive
When goals or objectives are overly vague, impractical, or hard to measure, they are more of a success barrier than enablers. On the other hand, SMART goals can provide purpose and clarity to a hybrid workforce without the need for a manager's physical proximity.
4. Provide Various Communications Tools
Hybrid teams heavily rely on video conferencing software for optimal remote teamwork, so platforms like Microsoft Teams and Zoom could play a crucial role. Beyond that, employees could have access to additional channels of communication. This could involve providing company phones, developing an internal messaging service with specific channels, emails, or both depending on the type of the organization.
5. Organize Regular Team Meetings
To develop a sense of togetherness and enable employees to bond, regardless of whether your workforce is largely or entirely remote, it's critical to schedule routine group meetings, live online events, and virtual team-building. These gatherings can help workers know one another, form bonds, and feel more driven to cooperate and interact regularly. Furthermore, team meetings allow remote staff to share their thoughts and clarify miscommunications around project details, timelines, and expectations.
You can also utilize Soon Workload, which provides a clear visual perspective of who is doing what and what is next for your team. It helps ensure your team is on the same page, that activities are sufficiently staffed and prioritized, and that team members aren't overworked or underworked.
6. Leverage the Best Tech Solutions
The pandemic of 2020 sparked a surge in telecommunication and web conferencing platforms targeting hybrid and remote workers. This technology advancement wave is unlikely to subside. New platforms will arise, and existing platforms will be fine-tuned to meet the changing requirements of a changing workforce. To effectively ensure smooth operation and administration of hybrid teams, stay abreast with the newest technology trends and avoid circumstances where your competitors gain an edge by moving faster.
7. Encourage Regular Breaks
Remote workers, according to studies, are more efficient and take fewer vacation and sick days than those working in an office. Because they work alone, remote work is perfect for tasks that require intense focus. However, the flipside is generally burnout. Ensure your remote team takes some time off, not necessarily long breaks, as micro-breaks also improve cognitive performance.
8. Track Their Progress
For proper remote management, have your staff plan ahead the things they will do. This will alleviate your concerns and provide your staff with the structure required to perform their duties. The Soon tool can help you create good schedules with schedules to help your team be as productive as possible.
9. Avoid Micromanagement
You don't always have to keep an eye on your staff when they're in the office, and you don't have to when they're working remotely. Regular check-ins assist managers in avoiding micromanaging while allowing them to check on staff and ensure that feedback is given in both directions. Trust that your staff are proactive and executing their duties efficiently if they communicate properly and reach goals and deadlines.
10. Get Feedback Regularly
Your group's working tools aren't something you just set and forget. You should solicit feedback regularly to determine what is useful to your team and what's not. Such frequent feedback meetings make your staff feel heard and allow you to identify problems or concerns with your present tools. You can either provide extra training on utilizing the product more effectively or locate a new solution that works well for your remote team.
How To Keep Remote Workers Motivated
Having your remote staff motivated can improve their productivity and job satisfaction while also increasing retention rates. To ensure you get the best from your remote team, train them on how to effectively work from home, set clear goals and a career development path, give them positive feedback and maintain healthy communication.
How Can I Keep Track of Employees Who Work Remotely?
While it's critical not to micromanage your remote staff, you'll still have to monitor what they're doing during working hours. Set deadlines, ask for weekly or biweekly reports on a work or project status, or use a time monitoring app and tool to keep tabs on your remote staff.
How Can You Boost Your Remote Team's Productivity?
Urging staff to take time away, providing stipends to cover the costs of home office arrangements, establishing SMART goals, and providing an opportunity for your workforce to engage through social events are all good ideas.
Conclusion
It can be challenging to manage remote staff if you aren't used to it. However, these pointers should help set up proper remote management, improve communication, and guarantee that all workers have the tools to succeed. If you need some help with your hybrid team, try out Soon.
If you enjoyed this Mod, you might like to read more about 10 processes that startups should outsource immediately. Please share this Mod on social media via the links below.